2 of 3 missing Nagpada kids traced in Varanasi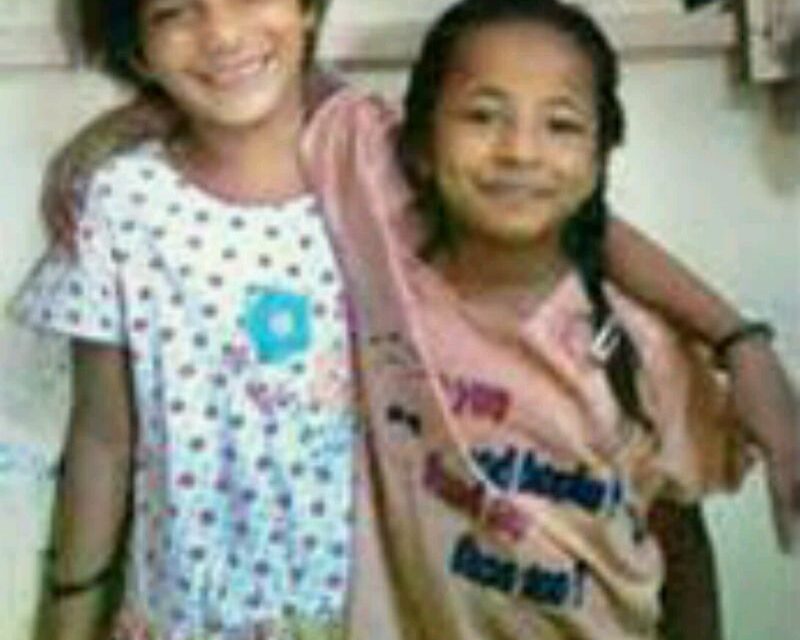 After launching a massive man-hunt, the Mumbai police have managed to track down two of the three kids at Varanasi railway station. The kids had allegedly gone missing from near their Nagpada home on Sunday evening.
The three minors, Kulsum Khan (6), Tarannum Khan (6) and Kabir Khan (4) went missing from Nagpada's Naya Nagar when their parents had gone to collect water from a nearby tanker. Following their disappearance, the family had lodged a missing person complaint with the Nagpada police. The police had suspected the involvement of human traffickers.
According to the police, Kulsum and Tarannum were spotted by a constable attached with Khetganj police station at the Varanasi railway station. The constable found the minors crying and took them to a local NGO. After finding out that the girls belonged to Mumbai, the NGO authorities contacted their colleagues in the maximum city and informed them about the girls.
Investigators suspect that the kidnapper might have dumped the minors at the station after spotting police officers.
Meanwhile, a team from Nagpada police station has left for Varanasi along with the parents of the missing children. However, the cops were unable to ascertain the whereabouts of 4-year-old Kabir, Tarannum's brother.