Cyclists of city gather to spread message about water conservation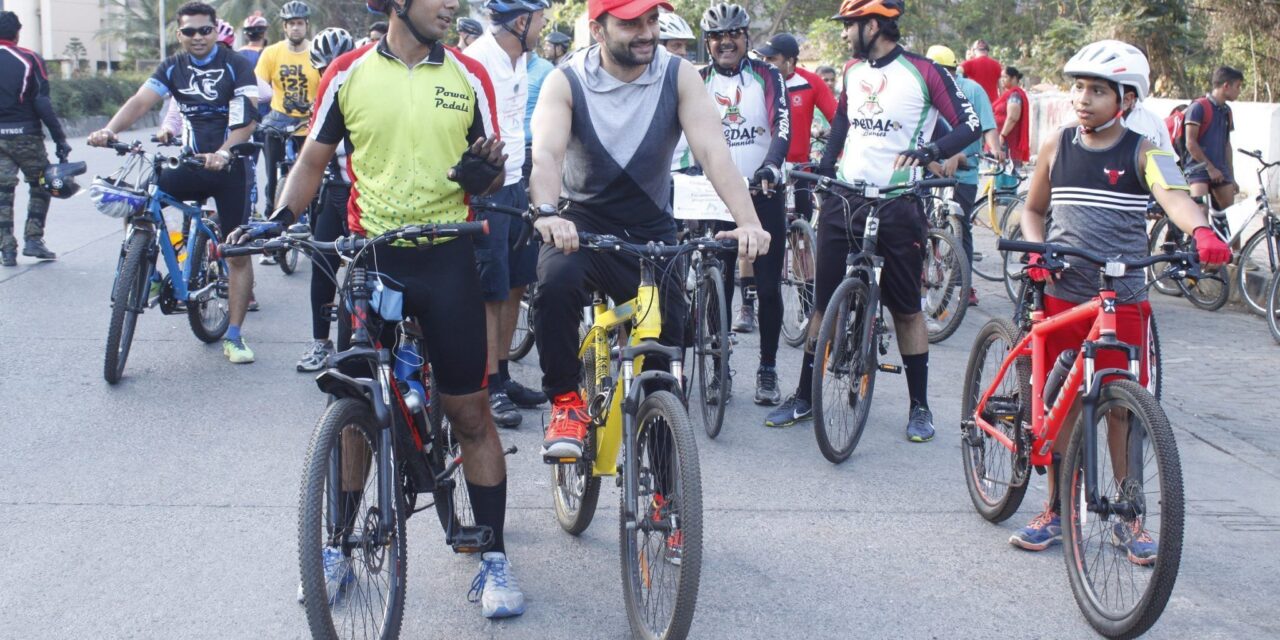 Looking at the drought condition in the state, cyclists from across the city gathered at Lokhandwala, Andheri west to be part of a Cyclothon organised to spread the message of water conservation.
The cyclothan was organised by Fairmont constructions and creed entertainment with Young environmentalist Programme trust in order to aware the public about the drought like condition in the city.
Cyclist from various parts of city from Powai, Lokhandwala, Bandra, Santacruz etc took part in the event.
Arif Chunawala, Director of Fairmont said, "There is a drought like situation in the state and its times that we realise the value of water. It was great to have professional cyclists and the common man to be part of the cause."
Cyclists started from MHADA Lokhandwala backroads going through the main Lokhandwala market and passing through the Ambani Hospital to come back to Lokhandwala backroads, covering a good clean safe road track route of over 5/10 Kms around the luscious mangroves and safely guarded roads .
Corporate teams, cycling club teams, friends coming together for a social ride, teams, solo riders, novice cyclists and a range of sporting celebrities.
Tanya from Creed is also the Climate Reality leader trained and certified on climate change education by former Vice president of USA Al Gore in Brazil. Tanya says, "Rainfall over the last two years has been very low specially in Maharashtra. We are facing the wrath of climate change. Citizens must wake up and make every effort count. By inculcating green living habits and saving water at home,offices,and recreational purposes where drinking water is concerned we can make a difference. This is the 8th Cyclothon for Climate Change that we have been organising and we invite all to cycle to save water and create the awareness. We are happy to partner with Fairmont constructions."
National Cyclists for social Cause Mirza Beg – Chief of Maharashtra Cycling Association and Rishi Agarwal eminent environmentalists were part to the cause.