Fire breaks out in posh residential tower in Lokhandwala this morning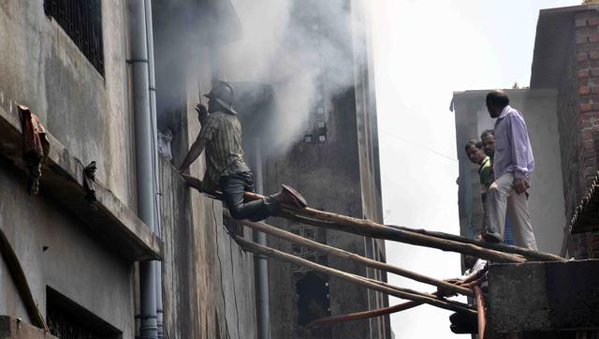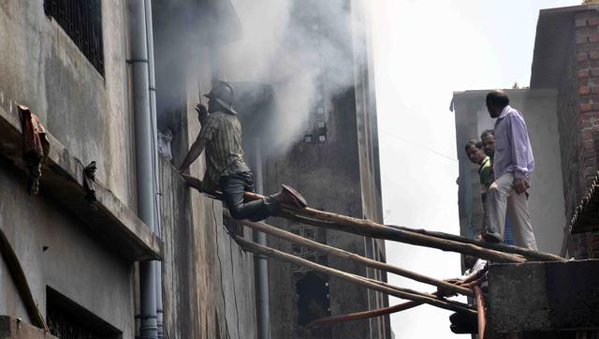 A fire broke out on the thirteenth floor of Raheja Classique building in Lokhandwala, Andheri early this morning.
As soon as the fire brigade was informed about the incident, four fire engines and three water tankers were rushed to the spot.
By 8 am the fire fighters successfully managed to douse the blaze.
No casualty has been reported so far.