City Cops to reach women in distress in flat 7 minutes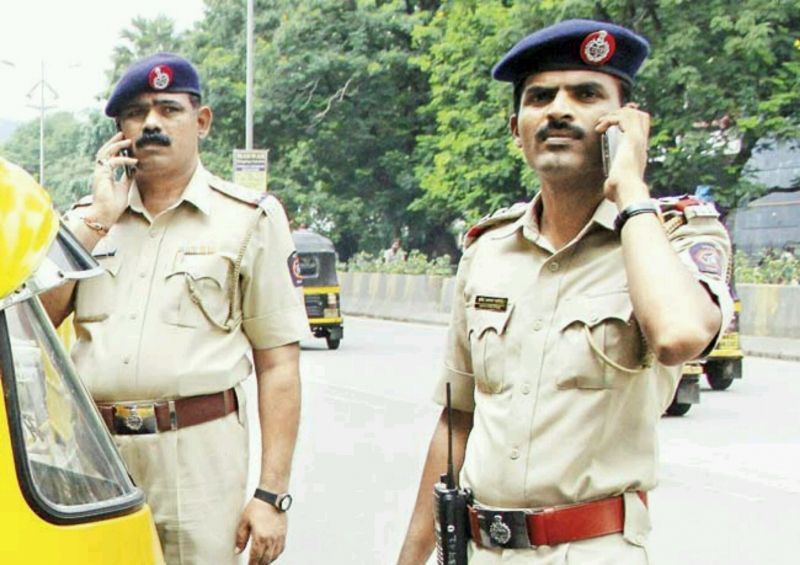 Women in the city can now feel more protected as in case of distress help from police will be just seven minutes away. The Mumbai Police, on Monday, will launch a new safety app for women called Pratisaad, which is said to be very accurate and will give the exact location of the distressed woman and the shortest route to her.
All women will have to do is download the app and register. Each account will be verified by the police and the user will have to keep their phone GPS switched on while using the app. Thereafter, the process is pretty similar to the apps of popular car aggregators Uber and Ola.
A woman in distress can click on the emergency icon in the app and at least ten police officials, from the local police station, along with a senior police inspector and the police control, will be notified of her distress call.
Moreover, all movements of the cops will be tracked by the control room and the woman will get updates of the same.
The Mumbai Police, a month after the Delhi gang rape in 2012, had launched an app called In Case of Emergency (ICE). However, ICE had several problems like registration, technical issues, etc.