School withholds marksheets of over 1,000 students over proposed fee hike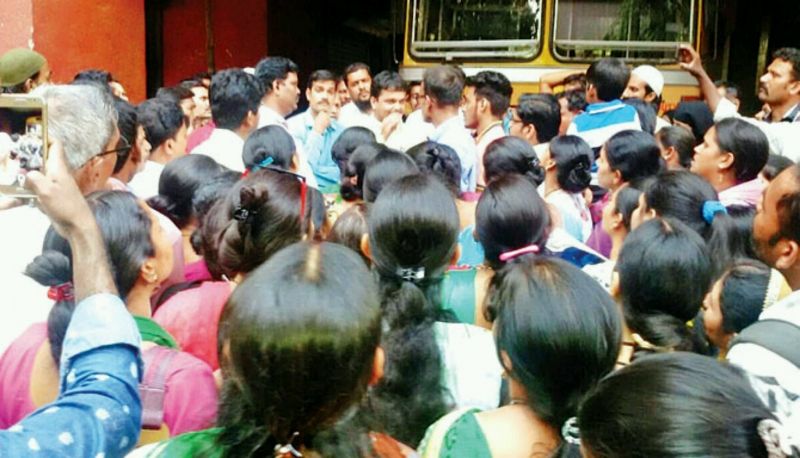 Yesterday, parents of over a thousand students from St Xavier's High School in Goregaon gathered in the premises demanding their wards' examination results.
The results were supposed to be declared during a 3-day open house, which concluded yesterday. However, none received the marksheets as the school has allegedly withheld results of these students following a management-versus-parents brawl over a proposed fee hike.
A couple of years ago, the school hiked the fees to Rs 1,350 per month across all standards without a nod from the Parent Teacher Association (PTA). Following this, parents moved the Sessions Court which declared the fee hike inappropriate
The school then moved the High Court, where the case is pending. Meanwhile, Education Minister Prakash Charate has issued a notice stating that the school cannot demand increased fees.