Youth faints on a busy Andheri road, lady officers come to the rescue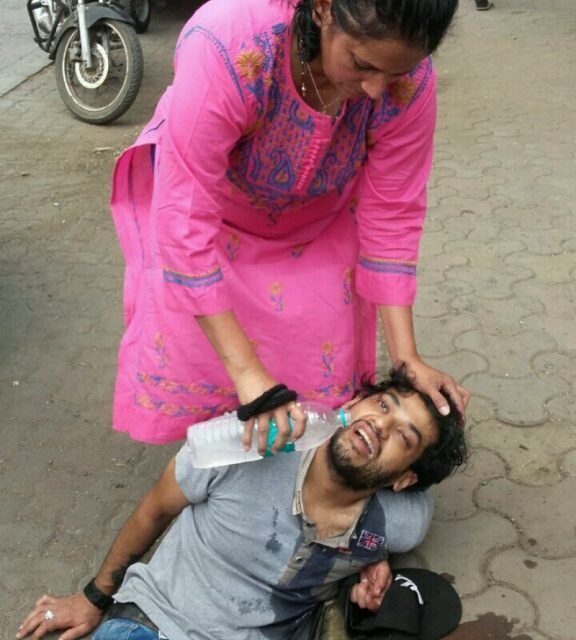 Local Press Co 5-point Snippet
1. Around 9 am on Thursday, Senior Police Inspector Sujata Patil and Constable Naik from Kherwadi Police station saved a young man's life while they were on the way to work.
2. While travelling to work, Patil and Naik came across a young man who fainted in the middle of a busy road at Andheri's D.N Nagar.
3. Although they were quite far from him, they knew there was a very high possibility of someone running over him due to the morning rush.
4. Patil and Naik immediately rushed to the youth, moved him to the side of the road and helped him with some water. Fortunately, the boy regained consciousness soon after.
5. What made the experience frustrating for them, was the fact many saw the youth collapse on the road. But in a bid to reach their offices on time, not a single person came forth to help.