4 kg Ephedrine meant for rave party seized in Navi Mumbai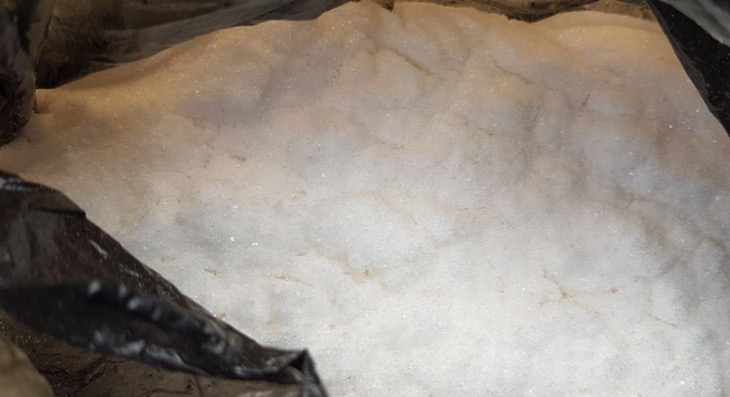 In a major bust, police arrested a 39-year-old from Kharghar in Navi Mumbai and seized 4 kg banned Ephedrine from his possession. The drug was meant for a rave party.
The accused, identified as Abil Prakash Robert Monteiro, told the police that he sourced the 4 kg contraband from Chennai, said DCP (Crime) Thane Deepak Deoraj.
The consignment was supposed to be handed over to an agent in Mumbra and subsequently supplied to a rave party. The accused was arrested by a team led by Police Inspector RV Kothmire.
The banned substance is reportedly worth around Rs 1 crore in the Indian market.
Monteiro has been booked under various sections of the NDPS (Narcotic Drugs and Psychotropic Substances) Act and remanded in police custody till October 30.
The accused had previously spent four years in jail in connection with a 300 kg mandrax haul.