Additional police force on standby for tomorrow, Internet services may be suspended to keep rumours in check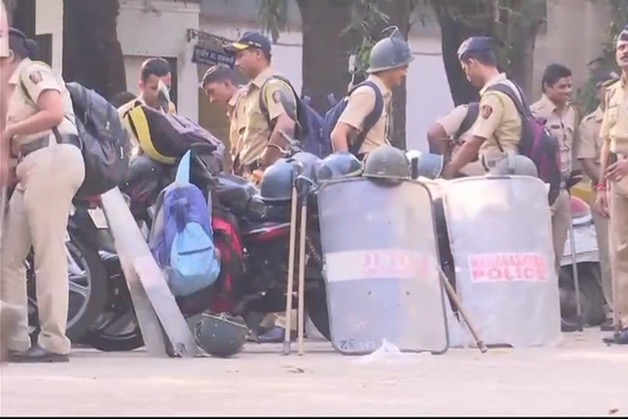 Maharashtra police has kept additional force on standby for tomorrow in response to the state-wide bandh call made by Dalit leaders.
"We have made elaborate arrangements to keep the situation under control in view of the bandh call. Extra forces have been kept on standby," DGP Satish Mathur told The Indian Express.
"Some areas have been identified where the internet could be suspended so that people cannot spread rumours on social media. Regulatory orders which include section 37 of the Maharashtra (Bombay) Police Act and Section 144 of CrPC can also be used if the situation demands," he added.
Dalit leader and grandson of B.R Ambedkar, Prakash Ambedkar, has called for a peaceful bandh on Wednesday. It is expected to be supported by 250 other organisations.