Gold worth 18 lakh concealed in power bank recovered from passenger at Mumbai airport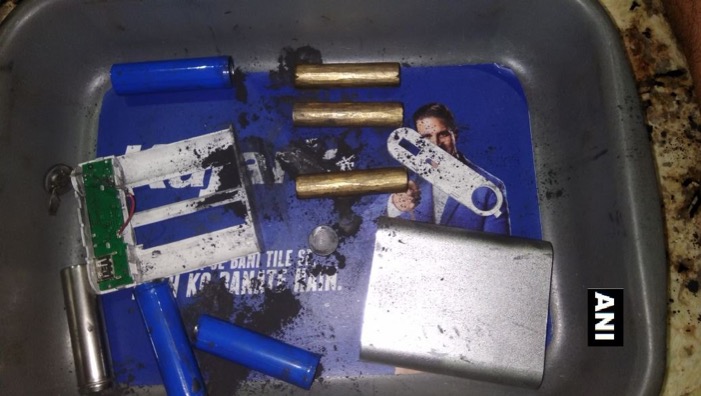 Central Industrial Security Force (CISF) officials on Wednesday apprehended a passenger trying to smuggle gold worth approximately 18 lakh at the Mumbai International airport.
The CISF team apprehended the passenger during a routine check. A search of his baggage resulted in the recovery of a power bank, in which 600 grams gold was concealed.
The gold, concealed in the form of small batteries, is worth around 18 lakh.
The passenger, whose identity is not yet known, was subsequently handed over the Customs officials at the airport along with the recovered gold for further legal action.
Earlier this week, the Air Intelligence Unit of the Mumbai Customs had arrested a South Korean national for allegedly smuggling 15 kilograms of gold worth Rs 4.15 crore.
The passenger had tried to smuggle 15 gold bars in pockets of a specially stitched white-coloured cloth jacket.