CR set to finish work on new LTT foot-over bridge in record 2 months against its 6-month deadline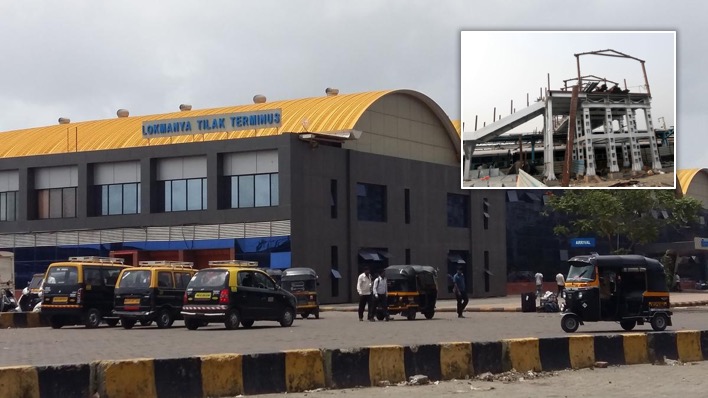 Central Railway (CR) is expected to finish construction and inaugurate the new foot-over bridge at the Lokmanya Tilak Terminus on January 26, in a record time of just over two months and almost four months before its 6-month deadline.
The FOB was sanctioned after the Elphinstone stampede on September 29. The tender for the FOB was finalised in just 24 hours on November 14, 2017 and work began two days later. The bridge, built at a cost of Rs 2.97 crore, connects all five platforms.
"When we brought in the army, our officials were very unhappy and rightly so. But I got in the army as they have their men and material ready, which the railways don't," Mid-Day quoted Union railway minister Piyush Goyal saying in Mumbai yesterday.
Goyal also praised CR for upholding its commitment, adding, "The Elphinstone station FOB episode lit a fire in the belly of the railway system, so much so that CR GM, DK Sharma assured me that before the army finishes their bridges, he will have one bridge ready."