Drink water after boiling for next 7 days: BMC tells Mumbaikars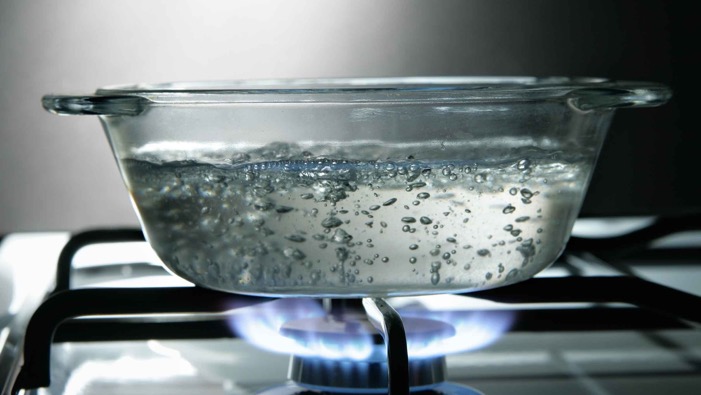 The Brihanmumbai Municipal Corporation (BMC) has advised residents to drink water after filtering and boiling for the next seven days owing to the possibility of getting turbid water supply from this week.
Water supply to areas in Ghatkopar and Kurla will be affected the most as BMC starts commissioning the Ghatkopar high-level reservoir tank after recent repairs. The work will continue from May 7 to 14, post which the water supply will return to normal.
Meanwhile, the civic body has urged residents to boil water before consumption as a precautionary measure in a bid to prevent the risk of contracting any waterborne diseases.
"Repairs of reservoir tank has been completed and it will be commissioned from May 7. However, there is a possibility of turbid water supply for at least a week after the commissioning. Hence local residents should use water only after filtering and boiling it," a senior civic official from the hydraulic department told Asian Age.
The following areas will receive turbid water supply during the week:
Affected areas in Ghatkopar: Anandgad, Shankar Mandir, Ram Nagar, Hanuman Mandir, Rahul Nagar, Kailas Nagar, Sanjay Gandhi Nagar and Varsha Nagar.
Affected areas in Kurla: Sangharsh Nagar, Khairani Road, Sardar Compound, D'Souza Compound, Aiyappa Mandir Marg, Laxmi Narayan Mandir Marg, Yadav Nagar, Rajiv Nagar, Ahmed Raza Marg, Bhanushali Wadi, Kulkarni Wadi, Loyalka Compound and Subhash Nagar.
While the BMC's advisory primarily concerns the aforementioned locations, people residing in nearby areas are also requested to exercise caution.