FIR against Shiv Sena corporator for demanding bribe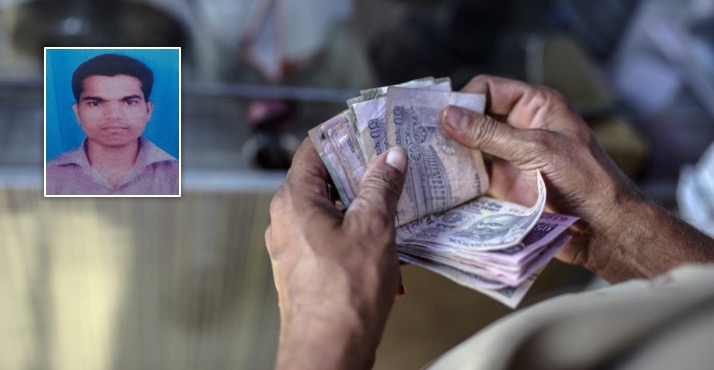 The Anti-Corruption Bureau (ACB) has booked a Shiv Sena corporator of the Kalyan-Dombivali Municipal Corporation for allegedly demanding a bribe of Rs 1 lakh from a contractor.
Deputy Superintendent of ACB (Navi Mumbai Unit), Ramesh Chavan, identified the corporator as Gorakh Jadhav (26) of Ward number 7 in Kalyan's Atali area.
The corporator had reportedly sought bribe from contractor 'Classic Construction Company', who was allotted road and gutter construction work at Ambivali, Shivaji Nagar, Kamgar Nagar, and Shani temple areas by the KDMC.
"The contractor had received a civic work costing Rs 9.49 lakh. The corporator wanted a ten percent cut failing which he threatened to obstruct the work. The contractor lodged a complaint with ACB on February 23 this year alleging that Jadhav was demanding a bribe," Chavan was quoted as saying.
The ACB laid a trap and sent the complainant to the corporator's party office in Kalyan on March 2 to negotiate the terms. The conversation was recorded and proved that Jadhav had indeed demanded a bribe.
Although Jadhav did not accept the bribe for two months, ACB officials booked him after seeking permission from Thane ACB's superintendent of police, Mahesh Patil.
"We booked him under Prevention of Corruption Act. A case has been registered with the Khadakpada police station. Jadhav has not been arrested so far and further probe is on," Chavan added.
Jadhav has been booked under Section 7 of the Prevention of Corruption (Amendment) Act, 2018.