290 Indians surrendered citizenship in last nine years, 207 of them in 2018 alone: RTI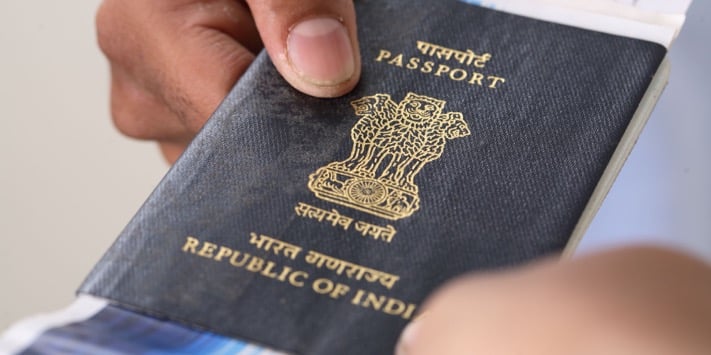 A staggering 70 percent of Indians who surrendered their citizenship between 2010 and 2018 did so last year, i.e 2018, according to the Union Home Ministry.
As per data accessed by The Hindu under Right to Information (RTI) Act, a total of 290 Indians renounced their citizenship between the year 2010 to 2018.
"Total 290 are the persons who have renounced Indian citizenship as per Rule 23 of the Citizenship Rules, 2009, under Section 8 of the Citizenship Act, from January 1, 2010, to October 22, 2018," the Ministry said in response to the question under RTI Act.
Of them, only three surrendered their citizenship in 2010 and none did so in the years between 2012 to 2015. During 2016 and 2017, the number of people who had surrendered citizenship was 19 and 60 respectively.
Meanwhile, 207 Indians renounced their citizenship in 2018 alone, which a senior ministry official attributed to "economic reasons" like the migration of people to other countries for employment and education opportunities.
The ministry, incidentally, had started documenting people's reasons for giving up their citizenship only recently.
Following the change in Citizenship Rules in October last year, the ministry delegated the powers to register the surrenders at the respective missions and embassies.
"However, since October 23, 2018, the MHA [Ministry of Home Affairs] is no longer custodian of such information, so the same cannot be provided," the reply said.
Since the Indian Citizenship Act does not allow dual citizenship, Indians who have acquired foreign citizenship are required to immediately surrender their Indian passports.