Ganesh idol at Siddhivinayak temple to not be available for darshan for 5 days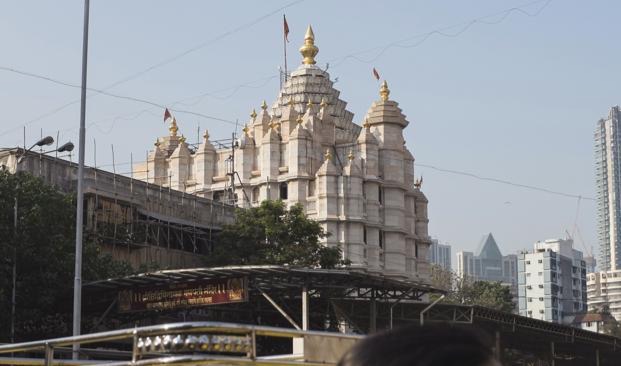 The idol of Lord Ganesh at Siddhivinayak Temple in Mumbai's Prabhadevi will not be available for 'darshan' for a period of five days, from January 10 to January 14.
According to the temple's trustees, the 'sindoor (vermilion) lepan' ceremony will take place during the period. The ceremony takes places each year ahead of Maghi Ganesh Jayanti festival, which will take place between January 18 to January 24 this year.
During the five day period, a replica of the idol will be made available for devotees. The idol will return to its rightful place on January 15, after the puja and aarti at 1 pm.
The temple, originally built by Laxman Vithu and Deubai Patil on November 19, 1801, is frequented by thousands of devotees every day.