Woman shot by unidentified man at K.N Park Hotel in Bhiwandi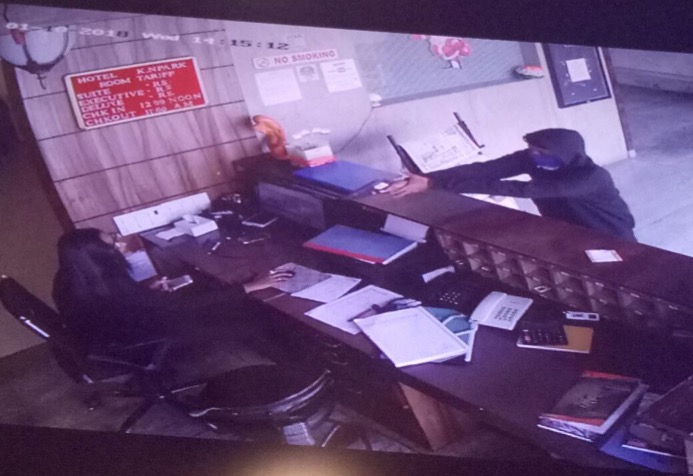 An unidentified man, allegedly linked to gangster Suresh Poojari's gang, shot a 25-year-old woman at K.N Park Hotel in Bhiwandi on Wednesday evening.
The woman, identified as Swara Ramchandra Sirsat, worked at the same hotel. The establishment is located on the Kalyan-Bhiwandi Road at Maharashtra State Highway 76 near Chokhi Dhani in Bhiwandi.
The victim was immediately rushed to the hospital by staffers, while the assailant managed to escape. The motive behind the attack is not yet known.
Officials form Kongaon police station, under whose jurisdiction the hotel falls, and Bhiwandi Crime branch are on the spot. Further investigation is underway and details regarding the victim's condition are awaited. (Update)