Incidents of violence in state will be investigated: CM Fadnavis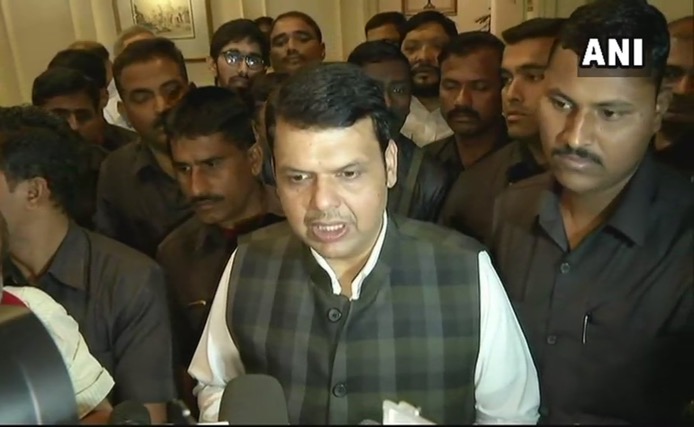 Barely an hour after the state-wide bandh was called off, Maharashtra Chief Minister told reporters that incidents of violence by protestors will be carefully examined and the guilty punished.
"Inquiry will be conducted in the incidents of violence that took place across Maharashtra," the CM said, adding that law enforcement agencies will be monitoring CCTV footage of affected areas as part of their investigation.
The CM's assurance, however, may offer little respite to Mumbaikars who were pleading for his intervention since morning, when Dalit protestors were holding most of the city at ransom.
Earlier on Tuesday, the CM had ordered a judicial inquiry into the Bhima-Koregaon incident and CID probe into the death of the youth who was killed in Pune.