Maharashtra bandh called off, Mumbai expected to return to normalcy soon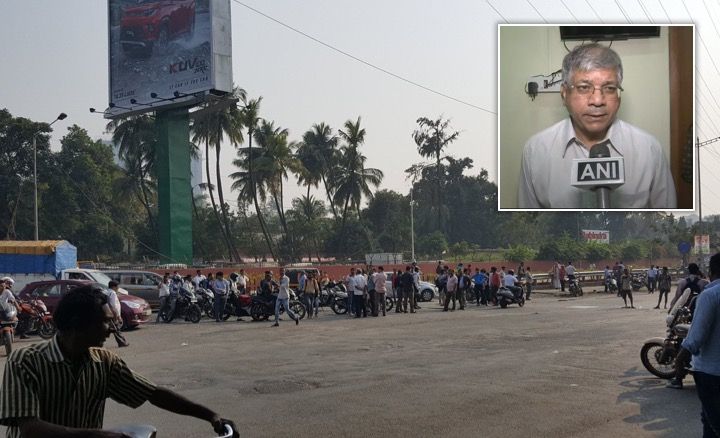 Bharipa Bahujan Mahasangh (BBM) leader and grandson of B.R Ambedkar, Prakash Ambedkar, withdrew the state-wide bandh on Wednesday evening.
"The bandh was mostly peaceful barring three incidents two in Mumbai and one in Aurangabad. I want to congratulate the protestors as they kept their calm even at a time when the emotions were very high," Ambedkar was qoted saying.
The Dalit leader had called for Maharashtra bandh on Tuesday to protest against state government's failure to curb violence at Bhima Koregaon in Pune.
While the state failed to recognise the bandh, thousands of Dalit protestors had wreaked havoc in Mumbai and other parts of Maharashtra. While no incidents of violence towards citizens were reported, property worth crores was destroyed.
Mumbaikars, many of whom had exams or office, had to brace for major delays and inconvenience as protesters targeted every possible means of travel in the city.