MHADA official arrested for duping home-buyers of 2.5 crore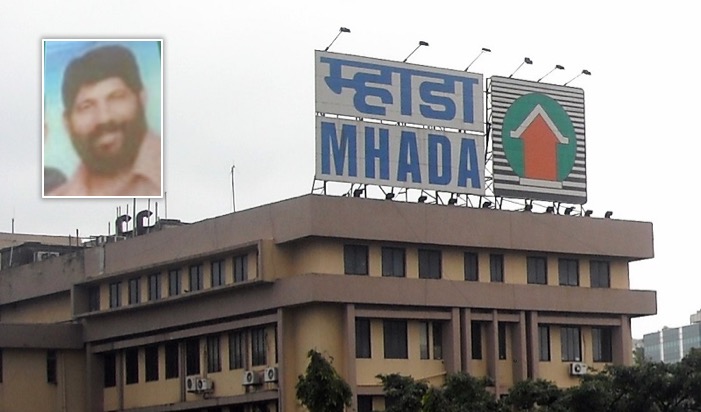 Khar Police arrested a Maharashtra Housing and Area Development Authority (MHADA) official on Tuesday for allegedly cheating potential home-buyers to the tune of Rs 2.5 crore.
According to police, the accused, identified as Yuvraj Sawant alias Yuvraj Patil, duped several people under the pretext of providing MHADA houses to them.
"Sawant had taken about Rs 2.5 crore from the prospective buyers," an official said, adding that he was the fourth person arrested in the case.
The group is believed to have conned at least 30 buyers so far, going as far back as 2012. Sawant is the suspected mastermind behind the scam and had been on the run since the last five years.
He was booked under IPC sections 420 (cheating and dishonestly inducing delivery of property) and 467 (forgery of valuable security, will).
Further investigation into the matter is currently underway.
---
Also Read: Sena worker strikes gold, wins 2 of 3 costliest flats in MHADA lottery
---