Minimum temperature dips to 16 degrees in Mumbai, season's lowest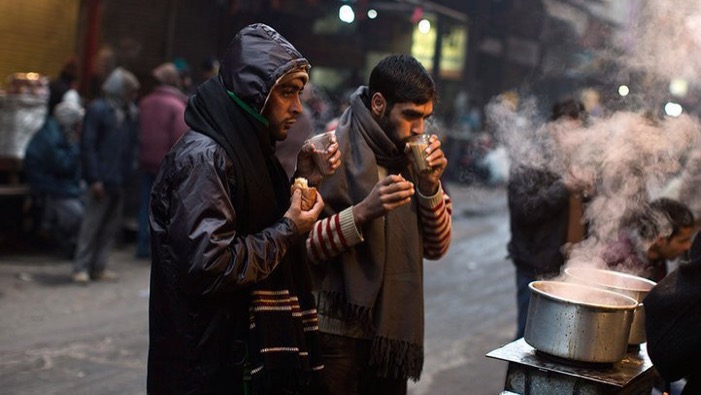 Mumbai might have got a late respite from the heat but winter, it seems, has finally arrived in the city as the minimum recorded temperature fell to 16 degrees Celsius on Tuesday morning.
The city recorded the lowest temperature of the season today, with IMD's Santacruz observatory recording a minimum temperature of 16 degrees Celsius – 2.8 degrees below normal. Colaba, on the other hand, recorded a minimum of 19.8 degrees.
The maximum temperatures also took a dip, with Santacruz and Colaba observatories recording temperatures of 30.8 (1.5 below normal) and 30.2 (1.9 below normal) degrees respectively. The levels have been gradually declining over the last two days.
According to weathermen, mercury levels will continue to dip for a few days before rising again.
"Northerly lower-level winds over Mumbai and north Maharashtra are causing the dip in temperature. However, it will only continue only for a few days. We can expect the temperature to rise again," an IMD official said.
The lowest temperature recorded during December last year was on the 21st, when the mercury level had fell to 15.2 degrees.