What you need to know about Mumbai's first AC local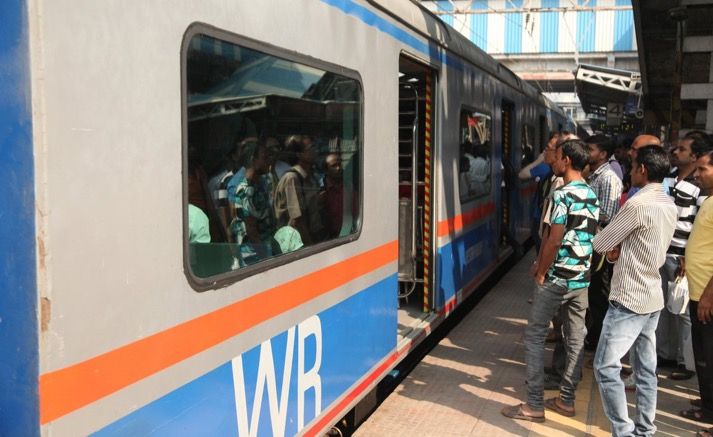 Highlights:
* The AC EMU was built at Integral Coach Factory, Chennai at a cost of Rs 54 crore.
* It was brought to Mumbai from Chennai on April 4, 2016.
* It underwent over 60 trial runs before its first passenger service on December 25.
* The 12-coach rake has a seating capacity of 1,028 with standing space for another 4,936 passengers.
* WR will run 8 and 3 fast services on Churchgate-Virar and Churchgate-Borivali routes respectively, while one slow service will run from Mahalaxmi to Borivali.
* The AC local will only ply on weekdays for now as weekends will be reserved for maintenance.
* WR had unveiled the fare and timetable structure prior to its maiden run.
* The 1st and 12th coaches from Churchgate end are reserved for women.
* The local has automated doors, GPS-based passenger information system and 'Emergency Talk Back' units for contacting motorman during emergencies.