Advertising professional hangs self at Vakola residence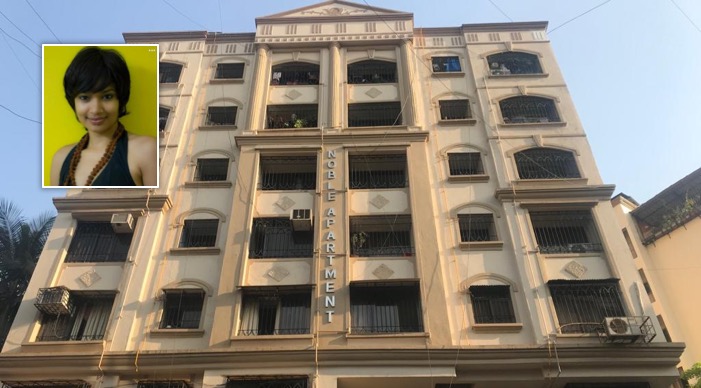 A 30-year-old advertising professional allegedly committed suicide by hanging herself from a ceiling fan at her residence in Mumbai's Santacruz area.
According to police, Bhumika Singh took the extreme step on December 17 due to depression and have ruled out any foul play.
Bhumika resided with her husband Vinay at Noble Apartment building in Vakola, Santacruz (East). The body was spotted by Vinay, who in turn, informed the police.
A suicide note was also found at the spot, which cops are currently trying to verify. Meanwhile, a case of accidental death has been registered.
"An accidental death case has been registered", said Vakola police station senior inspector Kailash Awhad.
Further investigation in the case is underway.
Note: A mention of Bhumika's previous employer, incorrectly specified as the current one, has been removed.