Potholes on Mumbai-Goa highway to be fixed by September 5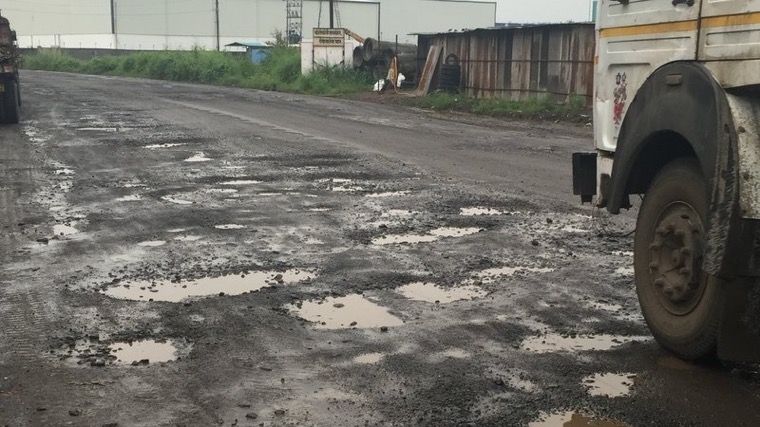 The Maharashtra government and the National Highways Authority of India (NHAI) assured the Bombay High Court on Tuesday that it would repair potholes on the Mumbai-Goa National Highway by September 5.
Lawyer Owais Pechkar had filed a public interest litigation (PIL) raising the issue of bad roads and potholes between Panvel and Goa on the National Highway-66 every year during monsoons.
Last week, the division bench of Justices A S Oka and Riyaz Chagla had directed the NHAI and the state government to file affidavits stating by when it would repair the highway.
In their affidavits, they said they would repair the potholes and make the highway traffic worthy by September 5.
The court accepted the affidavits and posted the petition for further hearing on September 10 by when the NHAI and the government will have to file compliance reports.
Pechkar, in his petition, had said the Mumbai-Goa National Highway witnesses more than average traffic daily and the pothole-ridden roads pose a serious threat to people.
He also said that several more people were likely to travel on the stretch in the coming months during the upcoming Ganpati festival.