Restore 5% quota for Muslims approved by erstwhile Congress-NCP government: Congress leader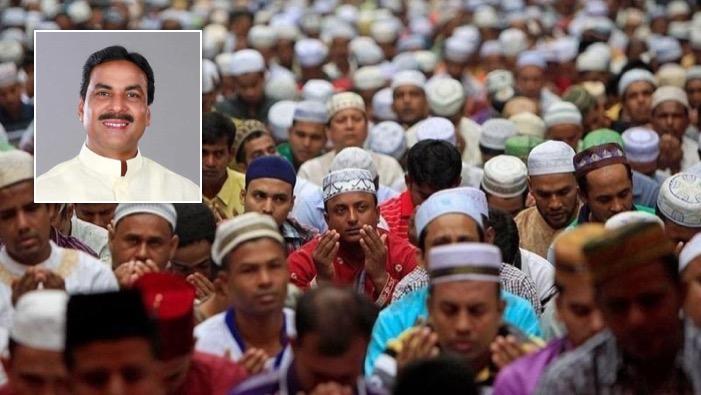 Congress leader and former Maharashtra minister Mohammed Arif Naseem Khan on Tuesday asked the BJP-led government to restore the 5 percent quota for Muslims in government jobs and education approved by the erstwhile Congress-NCP dispensation.
Khan said the BJP-led government is not serious about implementing reservation for the minority community.
The Congress leader was talking to reporters after leading a delegation of the Muslim Arakshan Kriti Samiti to meet Chief Minister Devendra Fadnavis.
Khan said the chief minister assured him that the demand would be positively examined.
The Samiti, which is agitating for quota for Muslims in government jobs and education in the state, had organised a morcha in Pune last week.
The Congress leader said the court had not passed any strictures regarding Muslim reservation which was announced by the previous Congress-NCP government.
"Still the present regime discontinued it," he alleged.
In 2014, the Congress-NCP government had approved 5 percent reservation to the community in government jobs and education through an ordinance. The matter later reached the Bombay High Court.
The demand comes a week after Mumbai Congress party President Sanjay Nirupam met CM to submit a memorandum, seeking quotas for North Indian OBCs, SCs, and STs, who are accorded reservations in northern parts of India but not in Maharashtra.