The time for offers has ended, Uddhav Thackeray to be CM: Sanjay Raut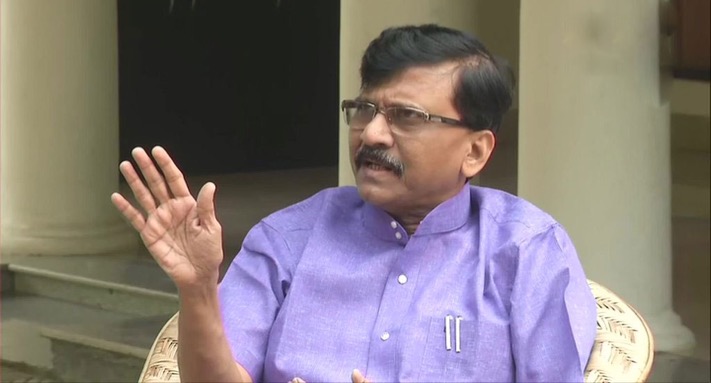 Shiv Sena MP Sanjay Raut on Friday said his party won't side with the BJP even if offered Lord Indra's throne, virtually ending the possibility of any negotiation or alliance with its former ally.
Talking to reporters, Raut reiterated that his party will get the Maharashtra CM's post when the three-party alliance with Congress and NCP assumes power.
"The time for offers has ended," Raut said, when asked about reports that the BJP had agreed to share the CM's post with the Sena.
"People of Maharashtra want Sena chief Uddhav Thackeray to become the CM," he said.
Asked if the three non-BJP parties would meet the state governor on Friday itself, Raut quipped, "Why meet the governor when the President's rule is in place".
Raut's statement comes in the backdrop of a late-night meeting between Uddhav Thackeray, son Aaditya and NCP supremo Sharad Pawar at the latter's residence on Thursday.
While the details of what was discussed behind closed doors are not known, sources say Pawar has given the Sena a 'green signal' for the tri-party alliance.
Meanwhile, the three parties could make a formal announcement later today about joining hands under the banner of "MahaVikasAghadi" and staking claim to form a government in the state.