CR services delayed during rush hour due to cracked rail near Sion station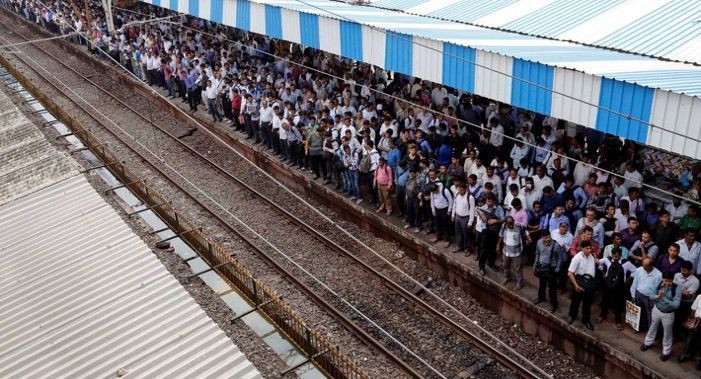 The new year started on an inauspicious note for thousands of commuters who had to brace for major delays on Wednesday morning due to a technical snag near Sion station.
According to commuters, fast services on the Central line towards Chhatrapati Shivaji Maharaj Terminus (CSMT) were delayed after 8:45 am, with trains running late by 15-25 minutes.
While the reason for the delay was not immediately clear, an announcement later revealed that services had to be temporarily halted after cracks were found on the tracks between Sion and Matunga stations.
The crack reportedly developed in the vicinity of Sion railway station and initially affected only fast services. However, services on both slow and fast line were affected around 9:15 am.
The crack was attended to and services were restored around 10 am. "The crack has been attended and services have been restored," Sunil Udasi, Chief PRO, Central Railway told Local Press Co.
However, trains towards CSMT are still running late due to bunching as of publishing this report. The disruption also resulted in overcrowding at several stations like Thane, Mulund, Bhandup, and Vikhroli.
Further details regarding the incident are awaited.