19-year-old rejected lover makes bomb hoax call, demands Rs 10 crore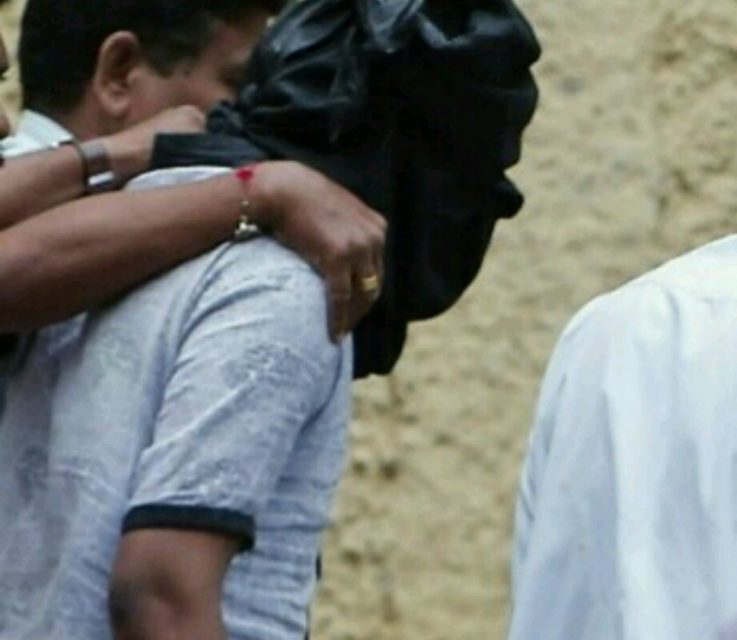 Local Press Co 5-point Snippet
1. 19-year-old Alok Tiwari was arrested by the Mumbai Crime Branch on Thursday for making a bomb hoax call to the police control room after a family rejected his marriage proposal.
2. Originally from Uttar Pradesh, Tiwari used to reside in Antop Hill and worked in a car servicing company. On Thursday afternoon, the control room received a call from an unknown person, who demanded Rs 10 crore and release of gangster Chhota Shakeel. He also threatened to carry out 25 bomb blasts in Mumbai.
3. The police control room immediately alerted the city crime branch about the call, who then traced the youth to Kalwa. He was later arrested and handed over to the Azad Maidan police station.
4. During interrogation, Tiwari revealed that he made the hoax call at the behest of a family linked to terrorist organisations and was planning to carry out bomb blasts in the city.
5. But, cops found his statement suspicious and decided to probe further. When they questioned Tiwari again, he admitted that he loved a girl from his village and wanted to teach her family a lesson for rejecting his marriage proposal. He is currently in police custody and booked under relevant sections of the IPC.