Over 2.4 lakh new vehicles registered in 2015-16 across Mumbai, 13% more than last year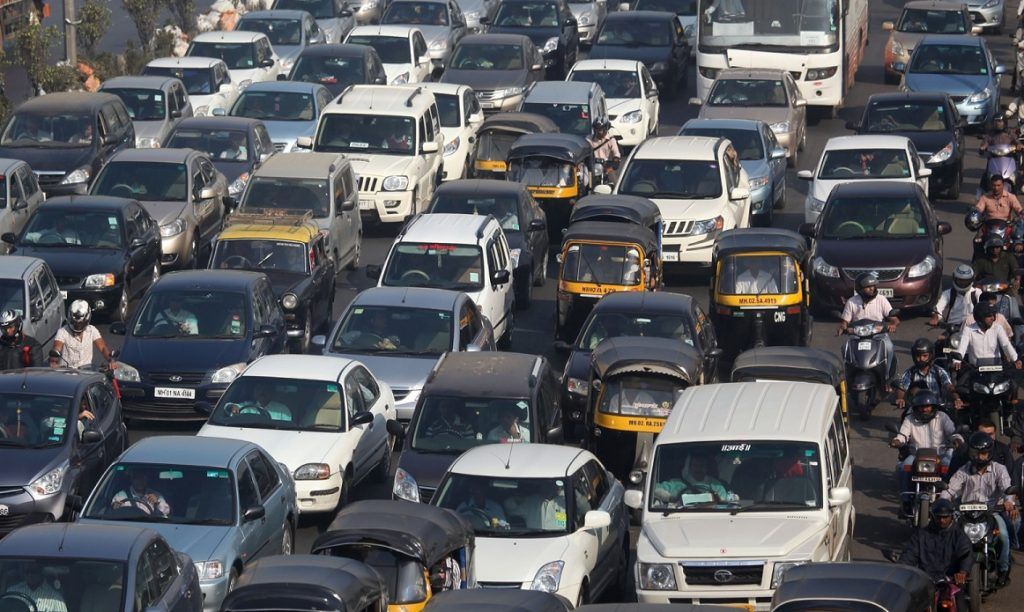 Adding to the traffic woes of the already congested city and it's strained road network, Mumbai witnessed a 13 increase in the number of vehicles registered in 2015-16 compared to the previous year.
According to official figures from the Regional Transport Office (RTO), the number of newly registered vehicles increased from 2,14,251 in the year 2014-15 to 2,40,746 in 2015-16, signifying an increase of almost 13 percent.
However, the growth rate has declined from 17 percent when compared to the figures of 2013-14, when 1,82,424 new vehicles were registered.
Apart from Mumbai, the neighbouring cities of Thane and Panvel also witnessed an increase in the registration of new vehicles.
While Thane saw a 12 percent increase compared to last year, Panvel witnessed a rise of 8 percent in new registrations.
When asked about the increase in the number of vehicles on the road, a senior official with Tardeo RTO said, "The increase is primarily because of three factors – the rise in spending power, growing demand of tourist vehicles and lack of any adverse taxation policy. While the spending power has been growing over the years, the increase in the number of tourist vehicles can be attributed to the growing popularity of app-based aggregators."
"Since taxis and autos need to wait for permits, we can control their numbers. But we are not in a position to control the number of cabs associated with app-based providers, which have become popular with many youngsters because of the lucrative revenue opportunities," he added.
The official also added the the decline in growth rate when compared to last year may also be artificial.
"There are thousands of cars on city roads that are owned by people of Mumbai, but registered outside the city to avoid paying Octroi. Since many affluent families have invested in properties in other parts of the state, they register all their vehicles there."