3 arrested for attacking ex-Army officer's son in Bandra pub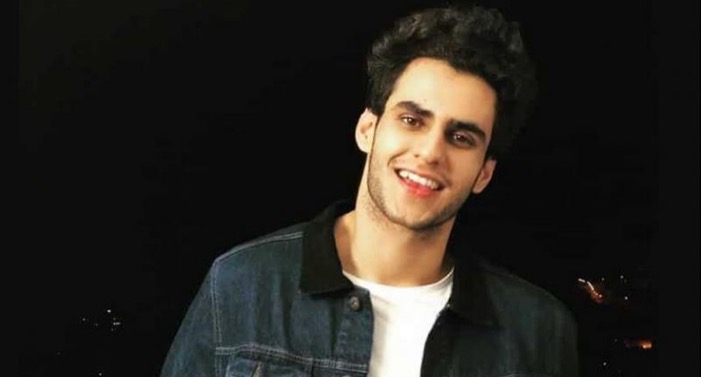 Police have arrested three persons for allegedly attacking the son of a decorated former Army officer at a pub in Mumbai's Bandra last week.
According to reports, the incident took place during the wee hours of Saturday when Gurnihal Singh, the son of Captain (retd) Bikramjit Singh, and his friend Saksham Jatia were visiting a pub at Bandra Reclamation.
Post midnight, Singh and his friend took to the dance floor. Shortly after, his friend Jatia got into an argument with another reveler who had pushed him.
Following a verbal spat, the person asked Jatia to come outside the pub to settle the score. As soon as Jatia and Singh came out, the locals started beating them.
During the altercation, one of them smashed a liquor bottle and pierced Singh's throat.
A wounded Singh started bleeding profusely, after which his friends rushed him to the nearby Lilavati Hospital. The attackers, meanwhile, fled the spot.
Later, a complaint in the matter was registered at Bandra Police station by Singh's family. A team of officials subsequently launched a manhunt to trace the attackers and nabbed three of them on Sunday and Monday.
The attackers – identified as Fardeen Sayyed, Mushtaq Qureshi, and Ahmed Memon – have been booked for attempt to murder and other relevant sections of the IPC. All of them are residents of Bandra.
The 22-year-old's father, Captain Bikramjit, told cops that more people were involved in the attack. Police have recovered some videos of the attack to identify other attackers.
Singh received over a dozen stitches and had to undergo surgery for his throat injury. However, his condition is now stable.