Work on Parel Terminus to start next month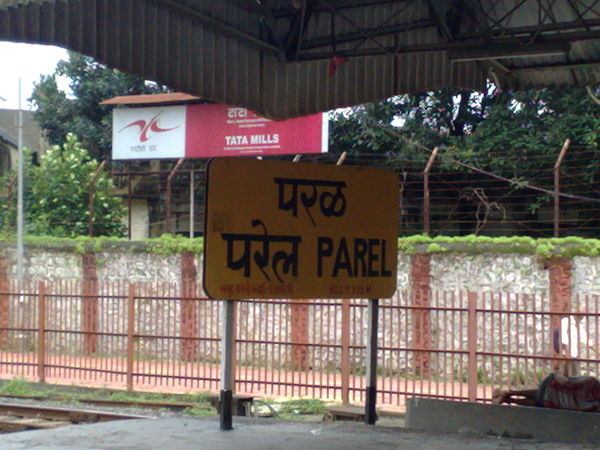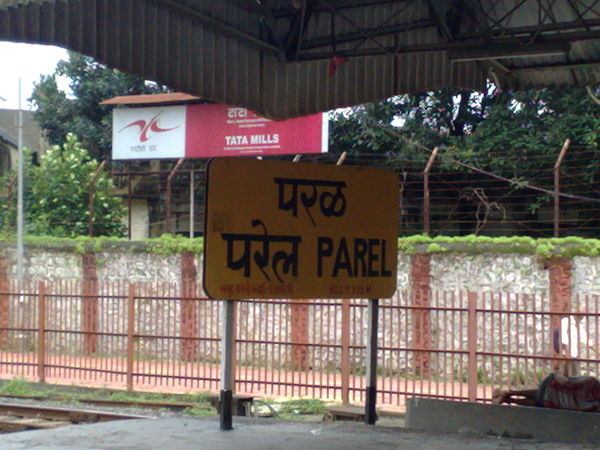 Local Press Co 5-point Snippet
1. After a delay of almost 3 years, Central Railway has finally awarded the contract for the construction of the Parel Terminus.
2. The Rs 50 crore project is scheduled to commence in June and is estimated to take around 20 months for completion.
3. Parel Terminus will help de-congest Dadar station and serve as a much-needed backup station for Central Railway.
4. Currently, a disruption between Dadar and CST stations forces CR to operate services from Kurla since it's the only station with additional stabling lines and up-down reversal facility. Since the Parel Terminus will house both, CR will be in a much better position to handle disruptions.
5. Since Parel houses big hospitals like KEM, TATA Memorial, Wadia etc, thousands of patients and their families that travel to the city everyday for treatment will benefit considerably from the Parel Terminus.