30-year-old Mumbai woman found dead in her Delhi flat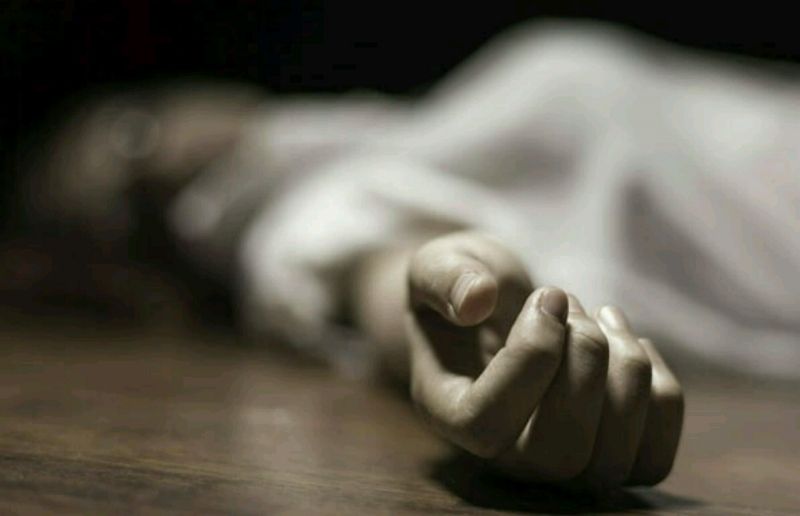 Local Press Co 5-point Snippet
1. On Wednesday, the Delhi police found the decomposed body of 30-year-old Nazia at her one-bedroom flat in South Delhi.
2. The deceased, originally from Mumbai, had moved to Delhi for work and had been staying in the same apartment since 2011.
3. The police reached at the spot after the landlord alerted them about some foul smell emanating from the flat. Nazia's room was locked from inside and another door to her room from the staircase was also locked. Upon investigating, cops confirmed that there were no signs of forced entry or exit.
4. Since all the doors were locked from inside, cops had to break them open to gain entry. They found that the woman was lying on the floor and since her body had decomposed, no injury marks were visible. Her body was sent for post-mortem while the cops informed her family members in Mumbai.
5. Although police suspect that it to be a suicide case, further investigation is currently underway. Meanwhile, the landlord has informed the investigating team that a person often used to visit Nazia and he had stopped coming since few days.