36 buildings inside Mumbai University's Kalina campus without OC, illegal: RTI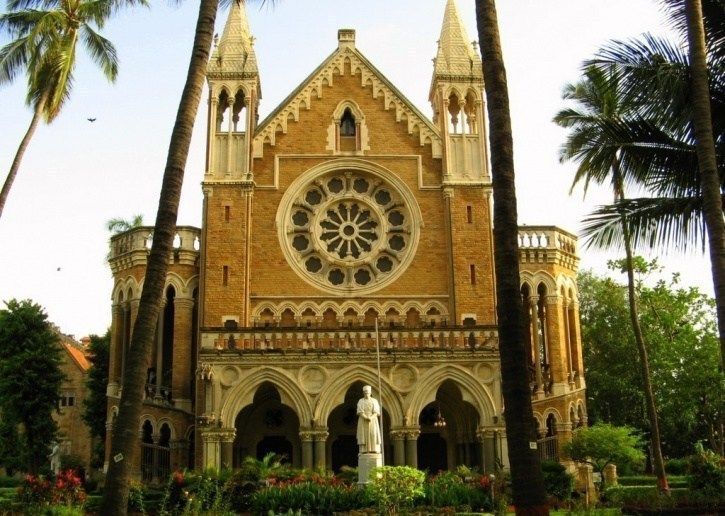 At least 36 buildings inside Mumbai University's sprawling Kalina Campus are being used without the mandatory "Occupation Certificate" (OC) issued by the BrihanMumbai Municipal Corporation, rendering them illegal, an RTI reply has revealed.
The Kalina Campus at Santacruz east, close to the Mumbai Airport, came up between 1975-2016 in a bid to decongest the existing varsity premises at the cramped Fort Campus in south Mumbai. It currently houses 61 buildings.
RTI activist Anil Galgali recently sought information about the critical documents like commencement certificates, intimation of disapproval and occupation certificates of all its buildings.
"Shockingly, the BMC Building Proposal Department's Deputy Chief Engineer, Special Cell, informed that on the Kalina Campus, which is CTS No. 4094, a majority of the buildings do not have the mandatory OC," he said.
According to the RTI response, Galgali said of the 61 buildings for which the university authorities had submitted proposals, only 24 buildings have been granted full OC, while one building has been issued a partial OC.
These granted OCs include Ranade Bhavan, Tilak Bhavan, MJ Phule House, WRIC Guest House, SP Ladies Hostel, Dnyaneshwar Bhavan, C.D. Deshmukh Bhavan, Babasaheb Ambedkar Bhavan, Abdul Kalam Building, Phirozeshah Mehta Bhavan, Annau Bhau Sathe Bhavan, the Glass House, Animal House, Eurasian Studies building and the Vice-Chancellor's Bungalow, besides some staff quarters.
The lone building which has been issued only a partial OC houses the university's Cultural Centre on the campus, he added.
All other major buildings like Students Canteen, J.N. Library, Rajiv Gandhi Centre, Shankarrao Chavan Teachers Training Academy, J.P. Naik Bhavan, Karmaveer Bhaurao Patil Boys Hostel, MDK Ladies Hostel, Pandita Ramabai Ladies Hostel, Alkesh Dinesh Modi Gallery and many more continue to be in use without the requisite OC.
Following the RTI revelations, Galgali has written to Governor C. V. Rao, who is also the Chancellor of the varsity, Chief Minister Devendra Fadnavis and Education Minister Vinod Tawde highlighting the issue and demanded an enquiry into this major lapse.
"The buildings without OC are frequented by thousands of students, officials and visitors daily. No OC from the BMC clearly implies that the projects may not have been executed as per the sanctioned plans despite available FSI," he said.
Galgali said that the fault apparently lies with the university authorities and the project architects, who should be directed to resubmit the amended plans, rectify the wrongs or shortcomings in the building projects and acquire the OC on top priority.
With IANS inputs