Body found at Juhu beach: Police arrest husband for murdering wife, disposing body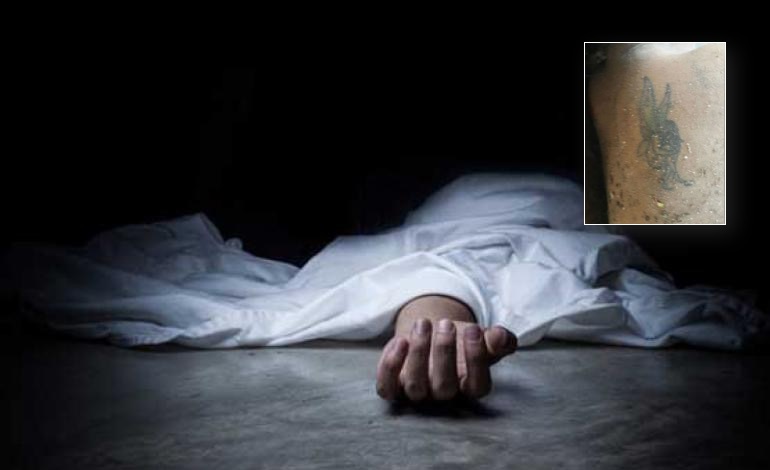 Mumbai police on Thursday arrested a 38-year-old autorickshaw driver for killing his wife, whose body was found in Juhu earlier.
The woman's body had been found, wrapped in a nylon bag, by locals on a beach in Juhu area yesterday.
Santacruz police received information about the body around 11 am and reached the spot. The body, which showed bruising on the face, was later sent to Cooper Hospital for post-mortem.
The accused, identified as Prabhuprasad Saha, had married the victim Shakuntala Sharma over one and a half years ago.
According to police, Saha, a resident of suburban Versova, found the door of his house locked from inside when he returned home on Tuesday night. He knocked several times but got no response as his wife was asleep.
He entered the house through ventilator hole and in a fit of rage hit Shakuntala with a blunt object which killed her.
He then stuffed her body in a bag and dumped it in a drain in suburban Oshiwara. The body was swept to a beach yesterday and was spotted by a passerby.
Police identified the body from a tattoo and inquiry revealed that Saha had killed her. He was subsequently booked and arrested by Santacruz police under IPC sections 302 (murder) and 201 (destruction of evidence).
Further probe is on.