As 4 heavily-armed terrorists enter India, city to be put on high alert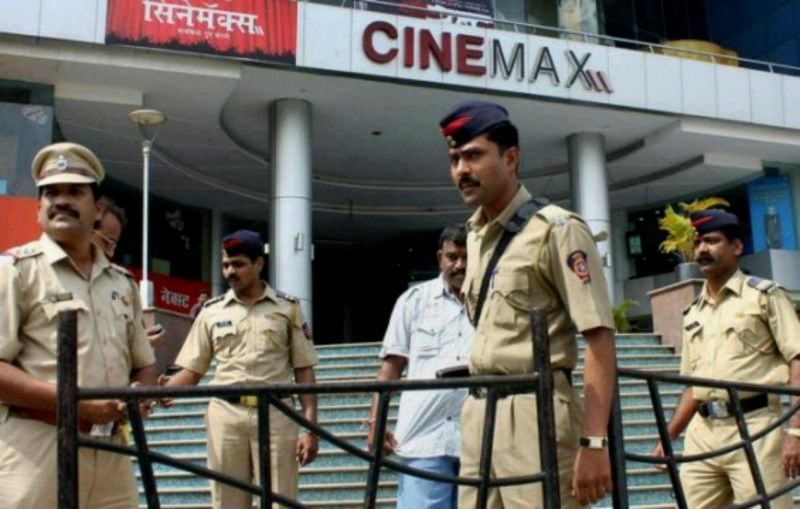 The Home Ministry has asked Mumbai, Goa and Delhi to step up security after it received an intelligence alert that four heavily-armed terrorists have entered India through Kashmir. Either state or the country's financial capital may be on the list of possible targets.
The intelligence agencies seem to have procured the information during the interrogation of terror suspects in Delhi.
The Goa police received an intelligence input that a vehicle with four terrorists is suspected to have entered India and that it if traced in the state, should be detained. Outgoing director general of police T N Mohan told a newspaper that Goa was on the terror hit list, and there was a need to strengthen Goa's anti-terrorist squad. Also, it is said that chief secretary R K Srivastava held a meeting to review coastal security.
Due to Mumbai's proximity to Goa's coastline and susceptibility to terror attacks, Mumbai may also be put on high alert following the intelligence agency's directive.
—
Update: Red Alert! Cops suspect terror attack on Mumbai through aerial route