No compensation for call drops, rules Supreme Court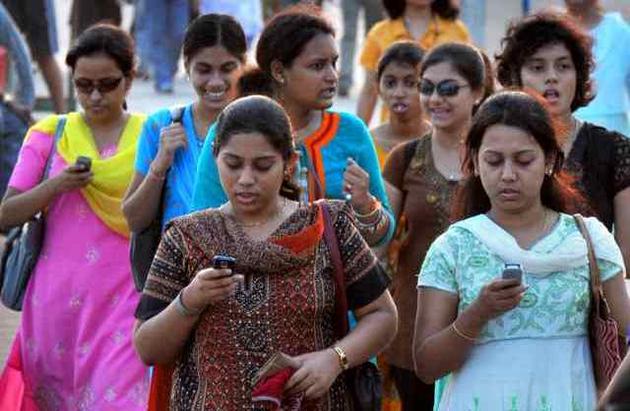 Local Press Co 5-point Snippet
1. A call drop, which is probably the most common issue in telephonic communication in India, is when a call is disconnected midway through a conversation due to a network related issue.
2. Earlier, Telecom Regulatory Authority of India (TRAI) had ordered telecom companies to compensate Re 1 per dropped call, upto a maximum of Rs. 3 per day, to customers. Telecom companies, unhappy with the rule, banded together and challenged the TRAI order in Supreme Court.
3. On Wednesday, the Supreme Court ruled in favour of the telcos stating that the TRAI order was unreasonable, arbitrary and non-transparent.
4. The companies had argued that connectivity issues which caused call drops were beyond their control and TRAI's decision was unfair to them. They also said that in order to curb the issue, companies had erected over 15 lakh telephone towers across the country.
5. However, TRAI maintains that given the companies generate surplus amounts of revenue, they should spend some on improving the communication infrastructure. Also, Telecom Minister Ravi Shankar Prasad said that they will examine the Supreme Court's order and decide the next step in the coming days.