89% Indians want to buy new car in five years, 79% won't buy if ridesharing becomes viable: Report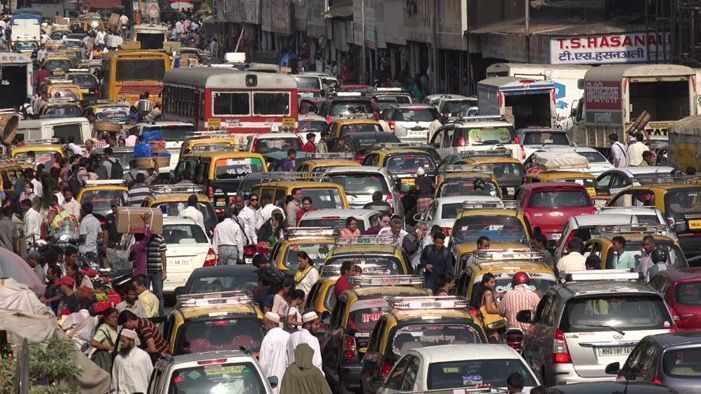 Indian cities are roughly 150 percent more congested than their Asian counterparts, an Uber commissioned report by the Boston Consulting Group (BCG) has said.
The 40-page report titled 'Unlocking Cities: The impact of ridesharing across India' was commissioned to better understand the benefits and potential of ridesharing in Mumbai, Delhi, Bangalore, and Kolkata.
According to the BCG survey, up to 89 percent of people plan to buy a new car in the next five years. However, over 79 percent would refrain from buying a car if ridesharing matches car ownership for affordability and convenience, it said.
The study also found that rideshare vehicle delivers on average 1.4-3.3 times more passenger-kilometres compared to private vehicles.
The report was launched on Wednesday in the presence of Barney Harford, Uber's Global COO; Amit Jain, President, Uber India and South Asia; Suresh Subudhi, Partner, BCG & Ann Lavin, Senior Director, Public Policy & Government Relations, Uber APAC.
"Through this study, we are hoping to draw the attention of administrators and urban planners on how shared cars and mobility can be part of the solution vs. individual car ownership," said Amit Jain.
"In the coming months, we will introduce several India first innovations that will help bring the benefits of ridesharing to many more Indians and enable us to work with the Government towards a common goal: reduce private car ownership and expand access to public transit systems," he added.
Suresh Subudhi stated that cost of congestion is alarmingly high across Indian cities.
"We need to creatively think about increasing public transport usage and network while managing private transport growth. On-demand ride sharing is a practical way to reduce no of private vehicles on the road and reduce congestion," Subudhi said.