Sewri shootout: Absconding Kala Khatta tries to kidnap his wife, daughter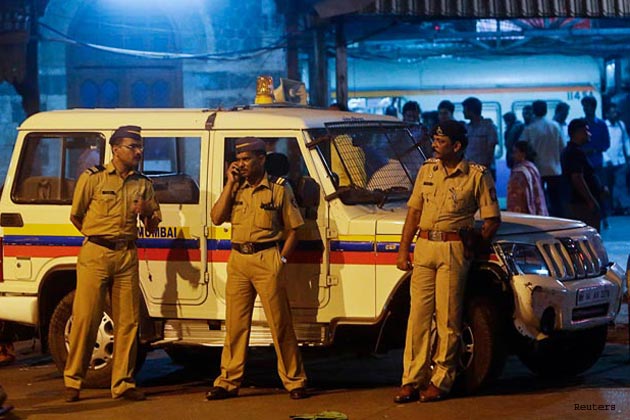 Local Press Co 5-point Snippet
1. Sushant Salunkhe aka Kala Khatta, who is currently absconding, has been accused of firing at one of his ex-aides, Ganesh Pol, while the latter was drinking alcohol with his friends at a Sewri bar on May 12.
2. The RAK Marg police, who are investigating the case, found out on Sunday that Salunkhe allegedly attempted to abduct his wife and daughter from their Dombivali residence.
3. According to the officers, the accused forced his wife and infant daughter into an auto-rickshaw on Sunday night. However, the mother-daughter duo managed to flee from the spot and informed the police.
4. Salunkhe suspected his wife of having an affair with Pol and in a fit of rage, along with three others, arrived at the Sewri bar where Pol was drinking and shot at him. The bullet hit Pol in his arm and Salunkhe and his friends fled the scene immediately. Pol was rushed to Sion Hospital, where he is currently recuperating.
5. While the Mumbai police crime branch have managed to nab one of the four, identified as Aniket Kadam, a manhunt has been launched to arrest the three others.