Mumbai doctors realise they broke a world record 5 months after breaking it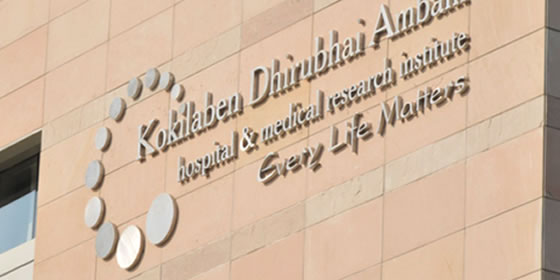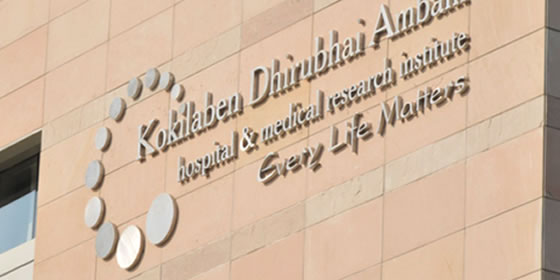 Local Press Co 5-point Snippet
1. Doctors at Mumbai's Kokilaben Dhirubhai Ambani Hospital (KDAH) realized that they had removed the world's heaviest kidney tumour, five months after removing it.
2. Patna-based Amresh Kumar had approached the hospital in December 2015 with severe abdominal pain. Reports confirmed that the Kumar had a malignant tumour in his left kidney and advised him to undergo surgery. But, due to the size of the tumour, doctors in Patna refused to operate Kumar.
3. Finally, Kumar got himself admitted in KDAH and got operated on December 29, 2015. After performing the open surgery, wherein they removed the diseased kidney and tumour, doctors were shocked to see that the tumour weighed 6.9 kg.
4. The realization dawned 5 months late when doctors realized that the previous record stood at 5.1 kg. Accordingly, the hospital authorities contacted the Guinness Book of World Records to applied in the heaviest tumour category.
5. While the Guinness team is doing their due diligence, the doctors also plan on sending the case details to a host of renowned medical journals.