Police arrest 6 for open firing in a Dahisar dance bar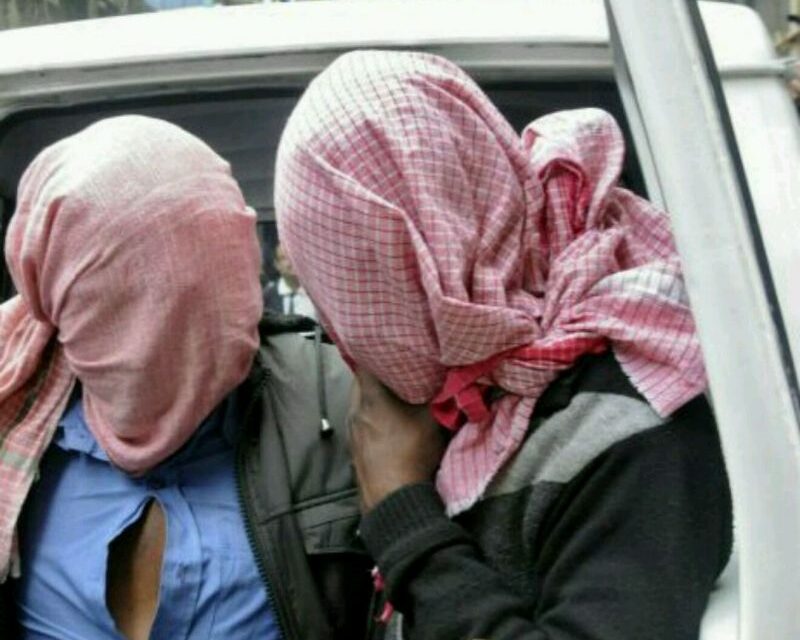 Local Press Co 5-point Snippet
1. On Monday, the Vadodara crime branch nabbed six men accused of open firing at Mumbai's Samudra dance bar and handed them over to the Mumbai police.
2. The incident occurred on May 13 when the accused followed Vimal, a Vadodara resident, in a bid to abduct him from the bar he was visiting. The men asked Vimal to move out of the hotel with them. When he refused to budge, they started firing at him.
3. The gang later fled the spot after a heated argument with the bar staff and other customers.
4. With the help of a CCTV footage of the hotel, the Dahisar police were able to identify the accused as Mitesh Patel, Sandeep Kahar, Vishal Kahar, Himanshu, Deepak Sharma and Kaushal Mishra. After the identification, the Mumbai police, who are investigating the matter, arrived in Vadodara and sought help from the local police.
5. While one of the gang member is still on a run, the other six were arrested and handed over to the Mumbai police. It was later found out that all the accused are history-sheeters and were planning on extorting Rs 1.5 crore from the victim.