Absence of ICU in Sewri hospital claims life of two TB patients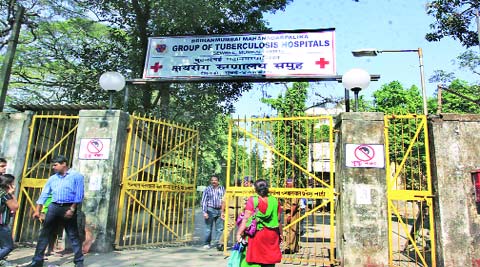 Local Press Co 5-point Snippet
1. Unavailability of an Intensive Care Unit (ICU) in the BMC-run Sewri hospital claimed life of two teenagers who were suffering from Tuberculosis and seeking treatment for the same.
2. 14-year-old Aman Shaikh and 17-year-old Iram, breathed their last on Thursday and Friday respectively, in the same hospital. Both the deceased were suffering from multi-drug resistance (MDR) tuberculosis and according to the doctors, both could have been saved if they would have received emergency services.
3. Iram's mother, Rehanna, said her daughter was finding it difficult to breathe and they had tried calling the doctors for help. But, they were told that the patient needs ventilator support, which was not available in the hospital as it lacked an ICU. Aram died in similar conditions.
4. Since the last four years, the municipal hospital has been trying to get an Intensive Respiratory Care Unit (IRCU) to no avail. The hospital also has a dedicated ward for dealing with the medical needs of infants and children, but does not have a paediatrician.
5. Meanwhile Dr Keni, medical superintendent of the hospital, has confirmed that the tender for a 10-bedded IRCU is in process and the work is expected to start in a month.