Agent flees with 4.8 crore 'black money', diamond traders in dilemma over approaching police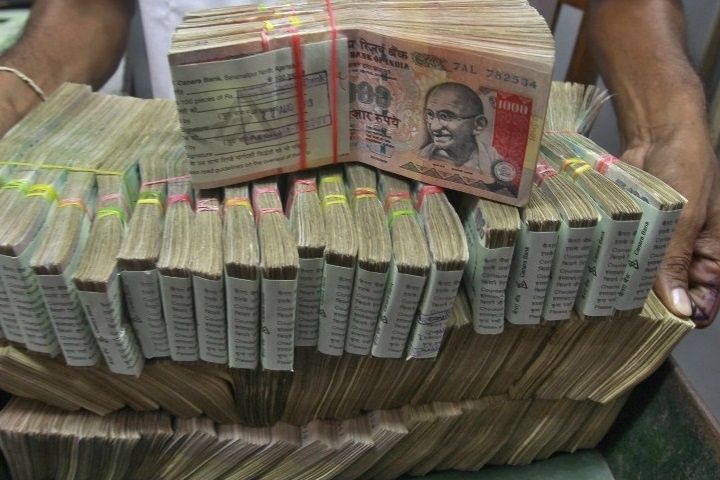 The government's decision to demonetize high value notes earlier this month has given birth to a new breed of agents, who are promising to convert old 'unaccounted' notes into new ones in exchange for a certain commission.
Those hoarding black money, despite the government's repeated attempts at discouraging people, have little or no alternative than to deal and inadvertently fall prey to such agents.
Case in point, six diamond traders from Opera House who were conned by one such agent, who promised to exchange Rs 4.8 crore of their black money in exchange for commission.
With the agent absconding, the traders are now facing a dilemma of whether to file a complaint with the police.
According to a report in a leading daily, the traders were desperately looking to exchange their money when a middleman suggested they contact another diamond merchant (agent), who could help them out.
The traders met with the agent, who agreed to give them Rs 3.25 in new currency after deducting a 30 percent commission. After agreeing to the deal, he called them to his office, located in a posh building in Opera House, on Tuesday with their cash.
Upon handing over the cash, the agent asked the traders to return in two hours to collect the new notes. But when the traders arrived, the office was locked and the agent's phone was switched off.
They were later informed that the agent had rented the office just five days back.
With no other option, they approached the middleman who had introduced them to the agent and threatened to file a complaint against him. He assured them that the agent was trustworthy and asked them to give him sometime to figure things out.
The 'victims' are still waiting on the middleman and yet to file a complaint.