Postman arrested for forging signatures, hijacking parcels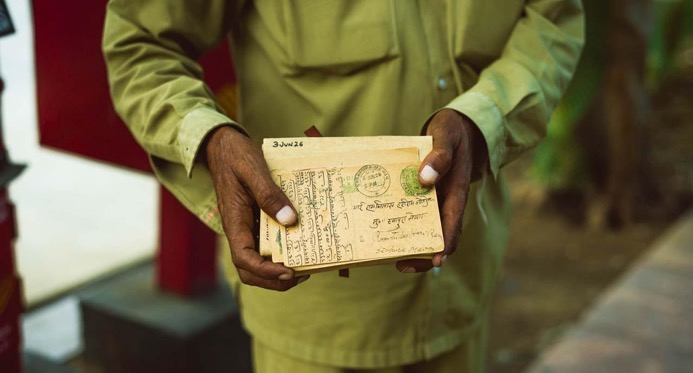 A 25-year-old postman, hired on a contract basis by the postal department, was arrested last week for forging recipient's signatures and failing to deliver parcels in Borivali.
The culprit was arrested when Prajakta Karekar, Post Master of Borivali Head Post Office filed a complaint against him after an internal inquiry, reported The Indian Express.
During the inquiry, the department found that Nirav Jadhav had been forging signatures of customers on delivery slips and depositing them at the post office.
According to police, the matter came to light in July after a resident from Eksar Road filed a complaint with Borivali Post Office about failing to receive four Registration Certificate (RC) books that she had ordered for her car.
"The post office checked its records and found a delivery slip, which showed that the books had been delivered to her home in March and signed by her husband," an official at MHB Colony police station told the daily.
The woman, however, said that it was not possible for her husband to have signed the slips as he had passed away.
The post office then sought an explanation from Jadhav, who had been hired for a year-long contract to deliver registered and speed post and parcels in Borivali, and later terminated his contract on July 27.
After he was let go, the post office received similar complaints about undelivered parcels from local residents. While investigating, officials found that Jadhav had forged signatures of recipients on dozens of delivery slips and kept the items with himself.
The undelivered packages included bank cheques, share certificates, PAN cards and RC books.
Jadhav was arrested after the post office filed an official complaint with MHB Colony police station on August 24.