Ambani bought land for Antilia at a 90% discount, claims PIL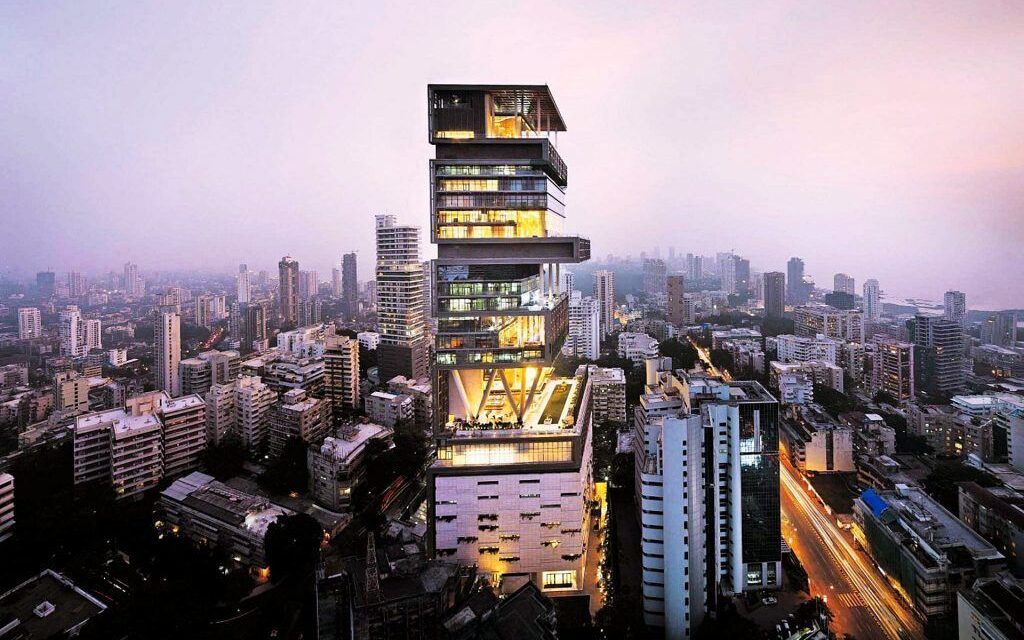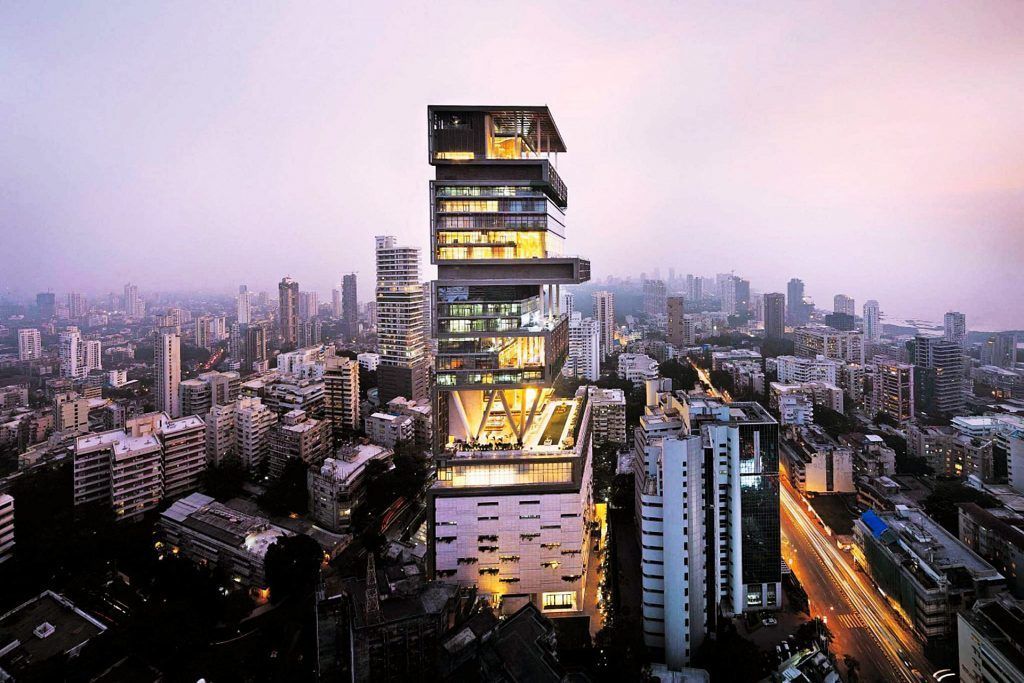 Local Press Co 5-point Snippet
1. On Tuesday, the Bombay high court issued a notice to Mukesh Ambani's Antilia Commercial Pvt Ltd and other respondents on a PIL seeking investigation into the sale of property on which Ambani's residence 'Antilia' is built.
2. The PIL alleges that the prime Malabar Hill plot belonging to Currimbhoy Ebrahim Khoja Orphanage was sold to Antilia for Rs 21 crore, instead of the market price of Rs. 200 crore.
3. The petitioner has also claimed that the trust, which was formed with the sole purpose of providing basic necessities like food, shelter, education etc to orphans, sold the land without any consideration for the welfare of the kids.
4. Since the land was sold without taking permission from the Wafk board, they took an objection to the sale in 2003. But, the suit was settled in 2004 for only Rs 16 lakh.
5. Citing corruption at various levels, the petitioner has requested the court to appoint a Special Investigating Team (SIT) or hand over this matter to the CBI for investigation.