Andheri school cuts down electricity bill from Rs 20,000 to Rs 300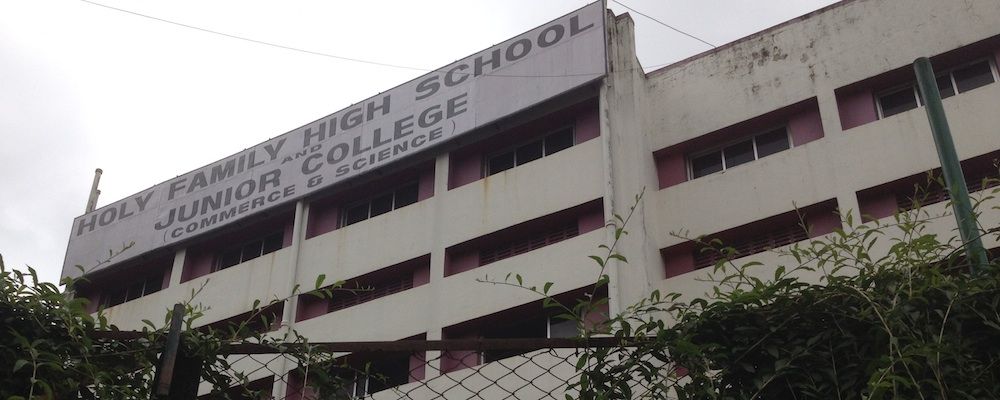 Local Press Co 5-point Snippet
1. The pros and cons of installing solar panels are pretty straightforward. They're expensive to install, but offer cheap and clean energy. Unfortunately, in a country like ours, the cost often takes precedence over anything else thereby delaying it's inevitable adoption.
2. While many big companies have turned to using solar energy already, Holy Family High School in Andheri (E) has become the first school in the state to install and use grid-synchronised solar panels.
3. While speaking to the media about the installation, Principal Brother Thomas Vaz said, "In this environmental crisis, the best way to teach our future generations is to show them that not only individuals but institutes too are responsible towards our the environment". The school had installed solar panels two months back.
4. The initiative was made possible by the efforts of Holy Family Parent Teachers Association, an ex-student Kevin Rego and BS Babu, Chairmen of BSB SOLAR Power. The grid-connected system used by the school relies on solar panels that operate on a battery-less system and require zero maintenance.
5. One of the biggest advantages of using the synchronised system is that any electricity that is stored in the panel and not utilized by the school is sent back to Tata Power, who deducts it from their bill and sends it to someone else. The school reportedly spend approximately Rs 15 lakh on the installation of the system, but the savings are adding up already with the school's monthly bill down from Rs 20,000 to Rs 300 per month.