BEST lost Rs 20 crore during 9-day strike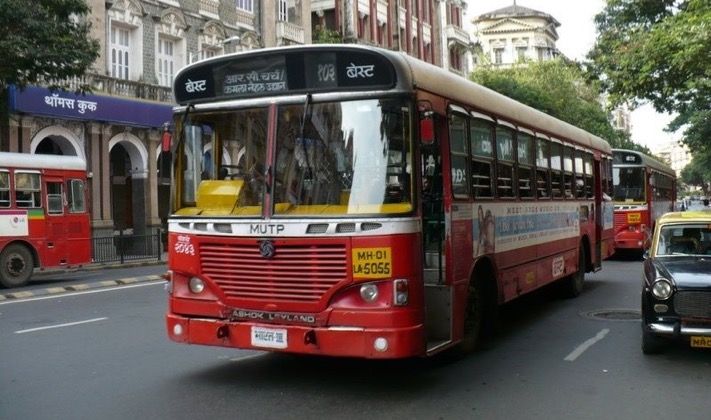 The transport wing of Brihanmumbai Electric Supply and Transport (BEST) lost roughly Rs 20 crore during the nine-day strike called by the worker's union earlier this month.
In a report presented to the committee earlier today, BEST general manager Surendrakumar Bagde highlighted the losses incurred by the administration during the strike.
According to a report, the transport body lost Rs 19.88 crore in ticket sales during the strike.
Further, stone pelting was reported in several areas like Dharavi, Malad, Pathanwadi, L&T Powai, Ghatkopar, and Dadar, during which a total of 17 buses were damaged by vandals, resulting in additional loss of Rs 37,318.
BEST Sanyukta Kamgar Kruti Samiti (BSKKS), an umbrella body of labour unions, had called for an indefinite strike from the midnight of January 7 to press for a slew of demands.
The demands included pay hike, the merger of loss-making BEST's budget with that of its parent body BMC, revision of pay grade for junior level employees among others.
BEST officials met union leaders several times during the strike, but failed to reach an agreement. Finally, the Bombay High Court intervened and ordered BEST workers to resume work.
The union, led by Shashank Rao, complied with the order and called off the strike on January 16 after the court appointed a retired HC justice to negotiate the terms and approved the '10-step' pay hike recommended by the court-appointed committee.
The BEST ran 893 buses on January 16, earning around Rs 26 lakh in ticket sales.