Bhayandar man conned while withdrawing cash from the ATM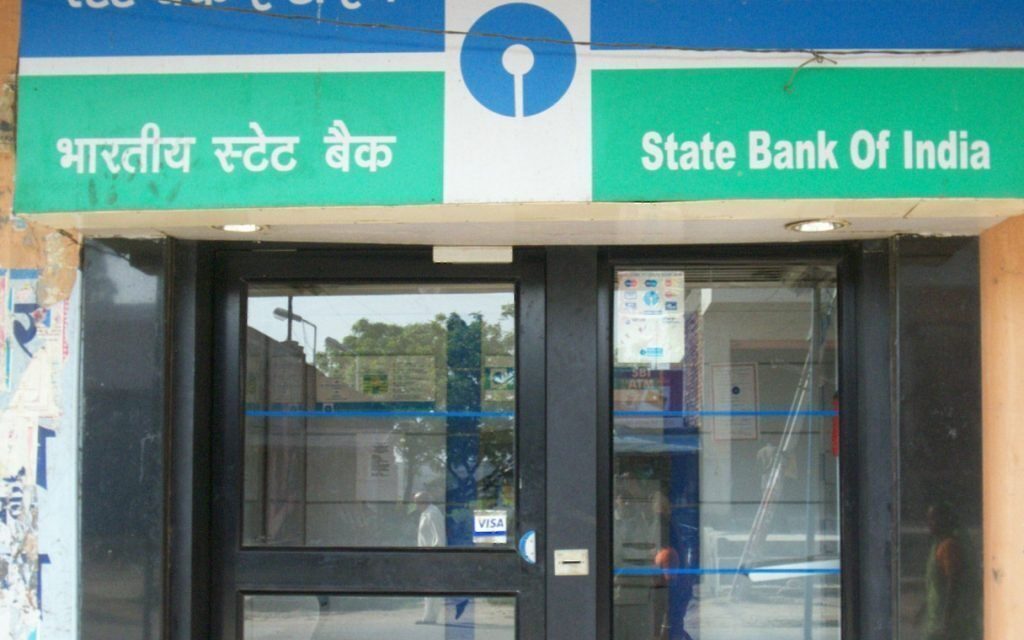 Local Press Co 5-point Snippet
1. An unsuspecting Bhayandar man, Chandrakant Chavan, was robbed of Rs. 60,000 at an ATM kiosk by two unidentified men.
2. Chavan was trying to withdraw cash from a State Bank of India (SBI) ATM near Bhayandar Secondary School when the robbers spotted him struggling with the machine and offered to help.
3. Under the pretext of helping him, they took his card and made a few unsuccessful attempts at withdrawing cash. Later, they handed the card back to him and left from there.
4. 10 minutes later, Chavan received a text that said Rs. 60,000 had been withdrawn from his account through an ATM nearby. When he checked the card in his possession he realized it did not belong to him. His card had been switched with an expired one and he had equipped the thieves with his ATM pin earlier.
5. Police are probing into the matter and examining security footage from both ATM kiosks in order to track down the two men.