Bombay High Court renamed to Mumbai High Court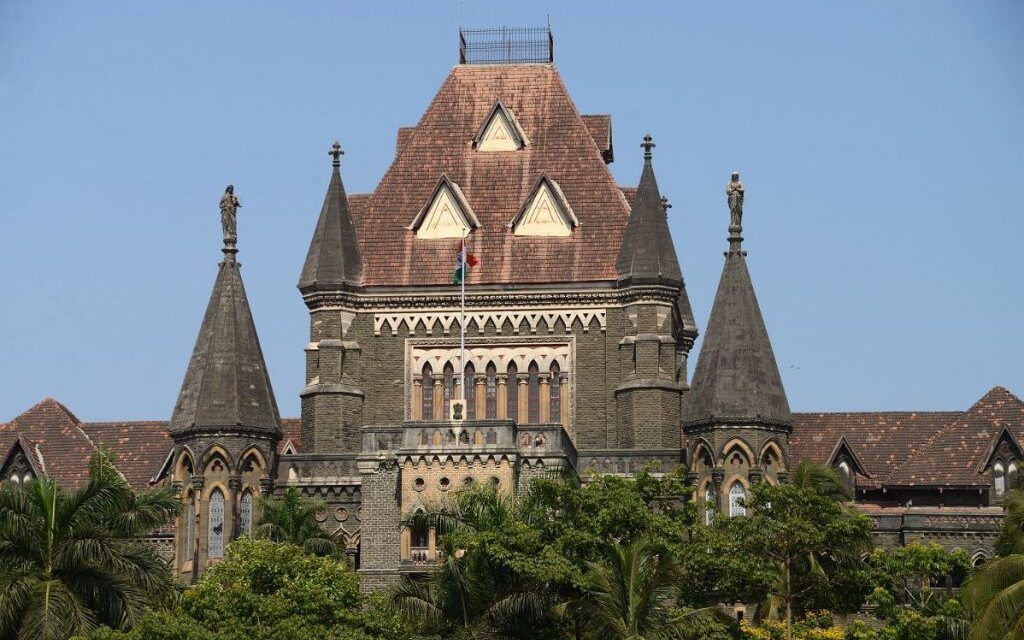 The Union Cabinet, on Tuesday, approved the renaming of three high courts in the country.
While addressing a press conference after the Cabinet meeting, Telecom Minister Ravi Shankar Prasad announced that Bombay High Court was renamed to Mumbai High Court. Similarly, the Calcutta HC was renamed to Kolkata HC and Madras HC was changed to Chennai HC.
Earlier in April, Shiv Sena MPs Vinayak Raut and Arvind Sawant had met Prime Minister Narendra Modi and asked the PM to consider their long-standing demand of renaming Bombay High Court as Mumbai High Court. Shiv Sena has been pursuing the issue of renaming the court since 2005.
Prime Minister Narendra Modi also inducted 19 new minister in his Cabinet today. This is the second expansion to his council of ministers since the Modi-led BJP came to power in 2014.
The ministers are: Faggan Singh Kulaste, SS Ahluwalia, Ramesh Chandappa Jigajinagi, Vijay Goel, Ramdas Athawale, Rajen Gohain, Anil Madhav Dave, Parshottam Rupala, MJ Akbar, Arjun Ram Meghwal, Jasvantsinh Bhabhor, Mahendra Nath Pandey, Ajay Tamta, Krishna Raj, Mansukhbhai Mandavia, Anupriya Patel, CR Chaudhary, PP Chaudhary and Subash Ram Bhamre. The government handpicked these 19 ministers after thoroughly evaluating the value they will add to the Cabinet.
According to PTI, six lawyers, a specialist in cancer surgery and a PhD degree holder are among ministers who were today inducted in Prime Minister Narendra Modi's ministry. Apart from these, four ministers have post-graduate degree, five are graduate and two are undergraduates.