Charkop doctor robbed of Rs 44 lakh by a gang of watchmen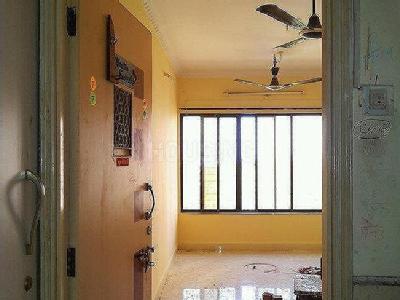 Local Press Co 5-point Snippet
1. Mumbai Crime Branch arrested Biru Bika and Sherbahadur Sahi on May 13 and May 16 respectively, for breaking into a doctor's home in Charkop's Shri Vinayak Housing Society and stealing valuables worth Rs 44 lakh.
2. Bika and Sahi, believed to be Nepali nationals, are a part of a six member gang who planned the burglary in earlier this month. Deepak Singh, one of the accused and also the building's watchman, informed his accomplices that the doctor's family was out of town for a vacation.
3. On May 7, at around 3 am, the gang allegedly broke into the sixth floor apartment of the doctor and fled with jewellery, watches, cell phones worth Rs 44.30 lakh. They also destroyed the building's CCTV camera to avoid leaving any clues.
4. A few minutes later, the society's secretary noticed that the door of the doctor's home was open and realized that a robbery has taken place. He immediately informed the Charkop police.
5. While investigating the matter, cops found out that the lift's CCTV camera was not damaged and its footage helped reveal the gang members faces. Bika and Sahi worked as watchmen in Khar and Kamothe area, from where they were nabbed. Meanwhile, a manhunt has been launched to trace the other four accused.