Paver blocks may be disappearing from Mumbai roads, but they aren't gone for good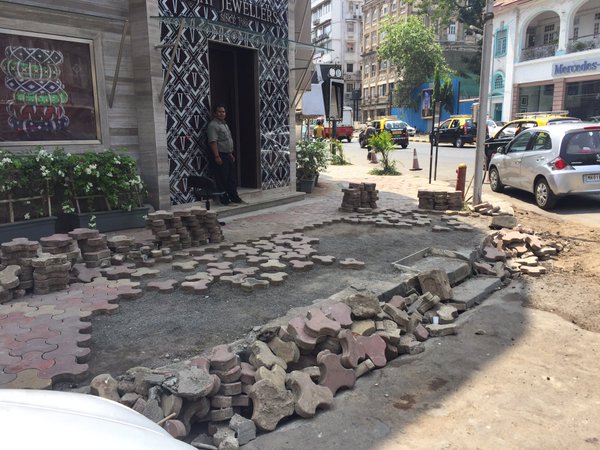 Local Press Co 5-point Snippet
1. Mumbai motorists were ecstatic when the government ended its experiment with paver blocks in the city in January this year and decided to switch to asphalt roads once again.
2. Although paver blocks were a relatively cheaper solution, motorists across the city voiced their concerns over their long term reliability. On most roads with heavy to moderate traffic, the paver blocks would get pushed in leaving a crater which would result in slowing traffic or causing accidents.
3. The state government paid heed to the requests in January and contractors were soon asked to switch to asphalt once again.
4. Surprisingly, however, the state administration issued a Government Resolution (GR) last week recommending the use of paver blocks in rural areas for connecting internal roads and at public places.
5. While the state administration maintains that the use of paver blocks would help in connecting roads that are currently not developed or cannot support asphalt, only time will tell if their second 'experiment' with paver blocks will be successful or a case of deja-vu.