Churchgate subway to be free of hawkers by 6th July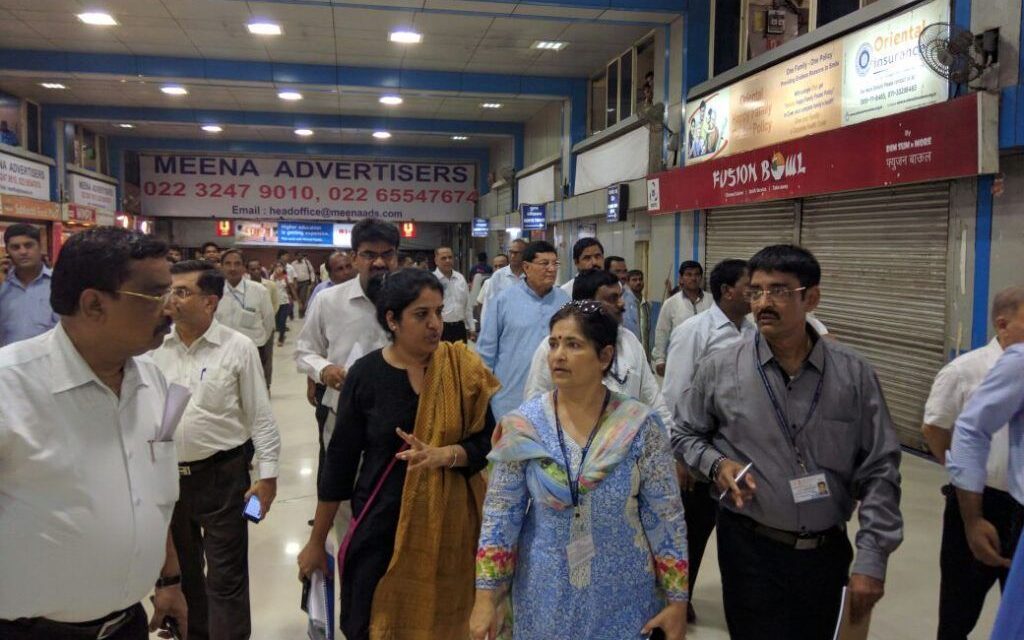 Local Press Co 5-point Snippet
1. After years of follow up, the Brihanmumbai Municipal Corporation (BMC) finally issued eviction notices to shop owners inside Churchgate subway asking them to empty the premises within 30 days.
2. Municipal Commissioner Ajoy Mehta issued the directive to make the subway hawker free to ensure there is ample space for commuters to walk.
3. According to a Mumbai Mirror report, the shopkeepers were given temporary license to conduct business for a period of 5 years and their license was renewed only once. Moreover, since the BMC doesn't earn any significant revenue from the hawkers, it is in the public's best interest to remove them, clean the area and make more space for pedestrians.
4. As of today, over 22 shops are operational in the Churchgate subway, while the CST subway has over 50 shops. After serving a 30 day notice to the Churchgate shopkeepers on Monday, the BMC will serve a similar notice to CST shops.
5. Meanwhile, the civic body is already drawing plans to ensure that the subways remain commuter friendly after getting rid of all the shops. Plans include revamping the subway, improving its ventilation and deploying security to ensure no encroachment takes place thereafter.