Consider creating special police unit to probe serious crimes, offences against women: Bombay HC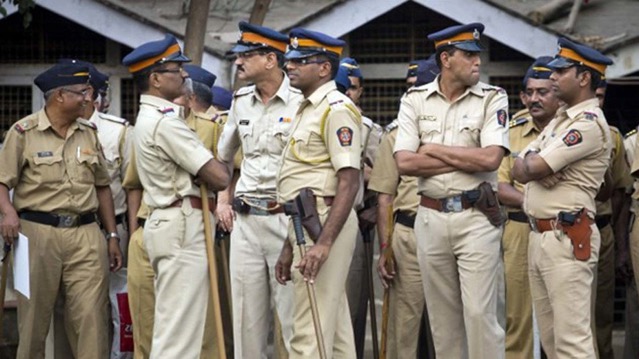 Noting the growing need for timely investigation of cases, the Bombay High Court on Tuesday suggested setting up of a special unit in the police to probe serious crimes like murder and offences against women.
Timely investigation into serious offences like murder, rape and other cases pertaining to women or minors is the need of the hour, a division bench of Justices N H Patil and G S Kulkarni said.
The court was hearing a case of rape and kidnapping of a 13-year-old girl. Recently, the victim's father had filed a petition seeking permission to terminate her 26-week pregnancy, which the court granted.
While granting permission, it also sought to know from the police the status of the investigation in the case.
Government counsel Abhinandan Vagyani today told the court that the FIR was registered in the case last July when the girl was kidnapped. In March, the girl and the accused person were traced to Uttar Pradesh and brought to Mumbai.
"While initially, only a charge of kidnapping was levelled against the accused, rape and other relevant charges under the Protection of Children from Sexual Offences Act (POCSO) were added later," he said.
The court expressed its dissatisfaction with the fact that the FIR was lodged last July and for eight months the police did nothing.
"The police should not take such cases casually. When the law and courts and judges take such cases seriously why is the police taking it lightly. The probe in such cases, which involves minors or women, should be done on a priority basis," the court said.
"It is time the police is divided into two units. One for law and order and one special unit only for probing serious crimes like murder, rape and other women related offences. Police, nowadays, have no time to probe cases as they are most of the times put on bandobast duty or on special duty during religious festivals," Justice Patil said.
The court asked Vagyani to take up the issue with the state home department secretary for consideration. It also said the government should conduct special workshops for cops to train them on handling such cases.
The bench added that senior police officers should keep a constant check on the status of each and every case in their jurisdiction at least till the charge sheet is filed.
With agency inputs